NO POOL TOO BIG OR SMALL FOR US!
NATIONWIDE POOL REMOVAL LEADERS
Call us at (727) 282-5902
Is your swimming pool an unwanted structure taking up valuable yard space? At Remove A Pool, we offer safe and efficient New Port Richey, Florida swimming pool removal services at an affordable price. Our demolition experts are ready to help you reclaim your property for your next project. Our pool removal experts are highly trained professionals. We use the best equipment, machinery and tested methods to minimize the impact of removal to the surrounding property.
Benefits of Removing a Swimming Pool 
Along with reclaiming yard space, removing your swimming pool provides numerous benefits including:
Saving money by eliminating your pool's maintenance and repair expenses.
When placing your home on the market, selling may be easier without the pool.
Eliminate liabilities of pool ownership.
Removing your pool creates a safe place for your children, grandchildren, and pets.
You will save on utility consumption.
Our Professional New Port Richey, Florida Swimming Pool Removal Services
At Remove A Pool, we guarantee complete customer satisfaction without worries. As soon as you contact us, we begin our highly rated customer service. We assess your pool removal needs, provide an estimate of our services, and obtain the correct permits. Let us do all the work; we want your pool removal experience with us to be simple and easy.
We offer two ways of removing a swimming pool in New Port Richey, Florida. Both options ensure high-level results. When our experienced team is finished, you will never know a pool was on your property. If you are unsure about the best process for you, simple discuss your concerns with our experienced team. We will help you make an informed choice.
The two options for premium swimming pool removal include:
Partial Swimming Pool Removal: The partial swimming pool removal option is a common choice due to the fast turnaround rate and less cost. The process involves draining the water, drilling holes in the bottom, and demolishing the upper portion of the pool.
Full Swimming Pool Removal: The full swimming pool removal option eliminates the possibilities for future building restrictions. When we are finished, you will never know the pool was on your property. We drain, demolish and remove all your pool's materials from your property.
After the removal process, our specialists clean and clear away the debris. Concrete, piping, and other usable materials are set aside for recycling. Next, we add gravel and soil to any open spaces left from the removal process. We fill and compact the area to eliminate settling. If needed, we are able to provide further excavating services including grading and site preparation.
Are you ready to begin your New Port Richey, Florida swimming pool removal process? Please contact us at Remove A Pool today.
The reasons for pool removal vary, but these are some of top reasons. The most common reason is generally that the pool has reached its lifetime and is no longer in-use. Pools that sit unused have the potential to become liability concerns for several reasons, plus that space can be used for something more useful to the property owner.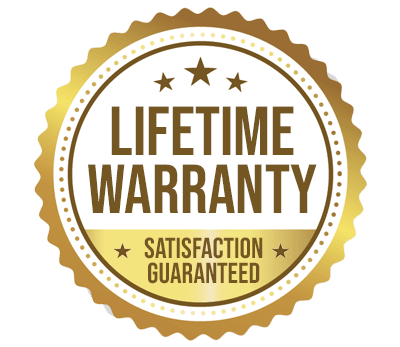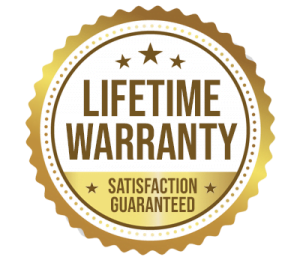 YOU WILL LOVE US, WE ARE
SCREENED AND FEATURED