NO POOL TOO BIG OR SMALL FOR US!
NATIONWIDE POOL REMOVAL LEADERS
Are you tired of all the work it takes to keep your backyard pool maintained? Have you always wanted to enjoy a nice, low-maintenance outdoor space? Is it time to say goodbye to that unused swimming pool in your yard?
When you're ready to reclaim your yard and enjoy freedom from the high costs, extra work, and hassles that can come with pool ownership, give us a call here at Remove A Pool. We've been providing homeowners with the professional, no-stress pool removal solution for over 25 years, and we have the skills, experience, and equipment needed to complete your Newport News, Virginia swimming pool removal project on time, and on budget.
Thinking About Removing A Swimming Pool In Newport News, Virginia?
At first glance your pool might look like a simple structure – after all, it's little more than an over-sized bathtub, right?
The fact is that swimming pools are big, heavy structures that can hold tens of thousands of gallons of water – water that can quickly destroy the foundation of your home, flood your yard, or even cause serious damage to neighboring properties.
Not only is all that water in your pool potentially dangerous, but there's all the utility connections to consider as well. Most residential pools are connected to high-voltage electrical lines, and some even have direct gas line connections to the pool heaters as well. Disconnecting those lines requires advanced skills and experience to prevent serious, and even fatal, injuries from occurring.
Another thing to think about is all the concrete, metal, plastic, fiberglass, and other materials that make up your swimming pool. Dismantling those tough materials requires the use of specialized equipment, and removing it from your property involves heavy machinery as well.
Once your pool is disconnected and all the debris is removed, you'll be left with a big hole in your yard that needs to be filled in right away to prevent accidents from happening. It's important to realize that you can't just toss any old fill into the hole – only clean, solid fill will ensure that your yard will drain well and remain stable for years to come.
So, as you can see, removing a swimming pool in Newport News, Virginia is a major project – one that's best left to the pros here at Remove A Pool. We've been in the pool removal business for over 25 years, and we stand behind all of our work with our 5-year satisfaction guarantee.
The reasons for pool removal vary, but these are some of top reasons. The most common reason is generally that the pool has reached its lifetime and is no longer in-use. Pools that sit unused have the potential to become liability concerns for several reasons, plus that space can be used for something more useful to the property owner.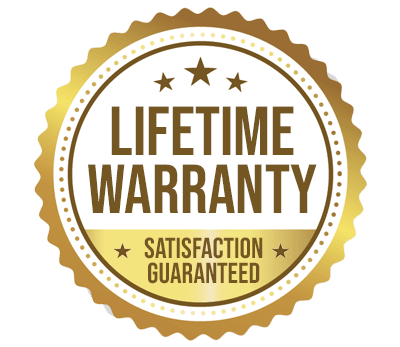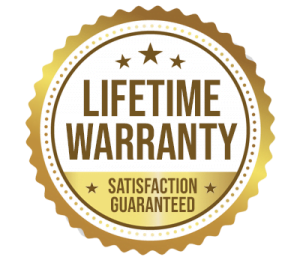 YOU WILL LOVE US, WE ARE
SCREENED AND FEATURED