NO POOL TOO BIG OR SMALL FOR US!
NATIONWIDE POOL REMOVAL LEADERS
When the time comes to remove your swimming pool, it is important to obtain the assistance of an effective pool removal service. At Remove A Pool, we can provide you with the skilled help you need to make your pool removal pain free and cost effective.
Why Remove Your Pool?
There are many reasons for choosing to remove your pool. A disused or damaged pool can become both an eyesore and a hazard to children and other individuals. The property you have just purchased may include a pool that you have no intention of making use of. Finally, a pool can take up valuable space that may be better used for a building add on or to provide extra yard space. Finally, depending on where you live, local regulations may result in the pool becoming a drain on your finances due to mandatory maintenance requirements.
Removing Your Pool
As the premier service for North Carolina pool removal, we can make certain that your pool removal will be accomplished with a minimum of inconvenience. We can also work with you to ensure that the pool removal is carried out promptly and in cooperation with any other work on your property. This can be especially important if you are currently involved in other construction projects.
When removing a pool in North Carolina, we will ensure that we have all the needed permits and permissions for the pool removal process. In this way, we will spare you the need to go and waste your valuable time working with local and state officials.
After that, we will work with you to determine what the most effective way to remove your pool. In many cases, the entire structure of the pool does not have to be removed from the property. Rather, we can remove the upper portion of the pool and then fill in the lower part with a mixture of soil and gravel. This fill is perfect for landscaping and will leave no evidence that the pool ever existed. In addition, this method is less expensive and can be ideal if you are working on a budget.
However, in some cases it may be wiser to remove the entire pool. In this case, our North Carolina pool demolition process will consist of breaking up and removing the entire pool structure. This can be especially useful if you intend to construct a building over the old pool site as removing the entire pool will avoid the potential for interference with the new building's foundation structure.
In both cases, we will drain your pool by boring holes through its concrete floor. This method allows the water to escape gradually without resulting in an unsightly mess. Furthermore, this technique will spare you the expense of having a pumping service remove the water.
As North Carolina's best pool removal service, we are dedicated to providing you with a trouble-free experience. No matter the size of the project, we can develop a plan that will suit your specific needs and budget. When you work with our company, you can be assured that your needs and plans will be foremost in our minds at every step of the pool removal process.
Whether it is to remove an eyesore or to prepare your property for a new building addition, Remove A Pool can help you with all of your North Carolina pool demolition needs. We will handle all the details of the pool removal process so you don't need to worry about them. For further information and a free price quote, contact us without delay.
The reasons for pool removal vary, but these are some of top reasons. The most common reason is generally that the pool has reached its lifetime and is no longer in-use. Pools that sit unused have the potential to become liability concerns for several reasons, plus that space can be used for something more useful to the property owner.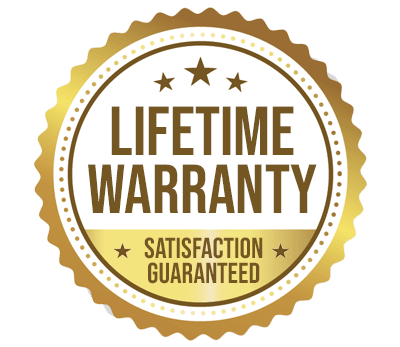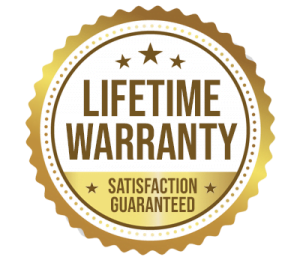 YOU WILL LOVE US, WE ARE
SCREENED AND FEATURED