NO POOL TOO BIG OR SMALL FOR US!
NATIONWIDE POOL REMOVAL LEADERS
North Las Vegas Nevada Pool Demolition
What's involved with North Las Vegas Nevada pool demolition and how much will it cost to remove an in-ground pool? There's a lot of work involved in safely removing a pool in North Las Vegas Nevada, but the process is effortless for the Remove A Pool demolition team.
We specialize in the safe, expert removal of all pool types and we offer FREE estimates for homeowners to meet with one of our professionals to discuss the cost of removal. The only way to determine the cost of removal, we'll need to see the pool and the property, which is done during the estimate appointment.
Permit & Water Removal
We might need to obtain a North Las Vegas Nevada pool demolition permit to work on your property but it's not a problem if that's the case. Picking up a permit will not delay the removal start-date. Once we have the permit in hand, we'll start draining the pool's water and begin demolition. To empty an in-ground pool, we carefully drill holes throughout the pool's concrete. When the pool is completely emptied of all existing water, we start demolition.
Available Demolition Methods
You have two demolition methods to choose from. One is a bit more budget friendly than the other, but both methods should be discussed in-depth with a Remove A Pool professional face-to-face before settling on a decision. We offer abandonment removal and exhumation removal. The abandonment method is more affordable as this is a partial removal.
We'll break apart half of the pool, remove the debris and then fill up the space with a dirt and rock mixture. But before filling it up, we'll use machinery to punch holes throughout the remainder of the concrete. These holes serve drainage purposes.
The exhumation method is basically the complete removal of all pool debris with the expert filling in of the space afterwards. Following both methods of removal, we load up our machinery and equipment, clean-up, and take away the pool debris to a waste facility. Interested in grass seed for the old pool area? Ask us about our grass seed service!
To schedule a FREE estimate or to find out more information about removing a pool in North Las Vegas Nevada, contact us today!
The reasons for pool removal vary, but these are some of top reasons. The most common reason is generally that the pool has reached its lifetime and is no longer in-use. Pools that sit unused have the potential to become liability concerns for several reasons, plus that space can be used for something more useful to the property owner.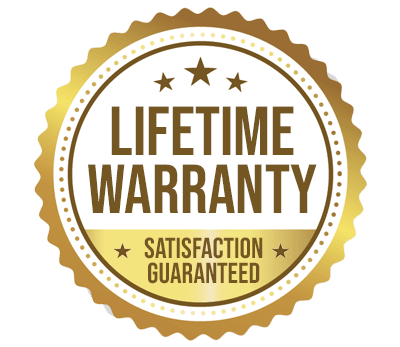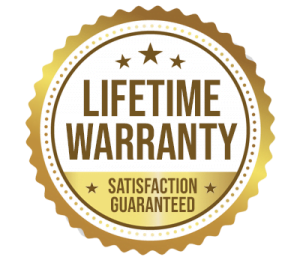 YOU WILL LOVE US, WE ARE
SCREENED AND FEATURED