NO POOL TOO BIG OR SMALL FOR US!
NATIONWIDE POOL REMOVAL LEADERS
Do you need experienced swimming pool removal and demolition services?  You need a contractor you and depend on to do the job right—Remove A Pool.  We specialize in removing commercial and residential swimming pools throughout the North Port, FL, region.  Our crews are licensed and bring along all the equipment needed to get the job done expertly and efficiently. We prioritize safety while successfully removing your unwanted swimming pool and helping you reclaim your property.
Reliable North Port Florida Swimming Pool Removal Services
It's important to contract with a service that has the expertise to demolish and remove swimming pools.  After removing the swimming pool, it's vital that the void be filled in adequately to ensure good drainage; otherwise, the integrity of the land may be diminished and even sink holes may form.  We proudly stand behind our quality work delivered at fair prices.
When you contact us to remove your unwanted swimming pool, we'll have our technician visit your pool's location to determine its size and condition.  We can provide you with an upfront cost after discussing our various services.  If you opt for a total removal, we'll remove the entire pool and its foundation.  If you opt for a partial pool removal, we'll leave some foundation behind, but drill holes into the material to promote good drainage.
Before the day of the demolition, we can get all the necessary permits for the job.  We'll schedule a removal date that suits your convenience.  We provide the experienced crews and top-notch equipment needed to perform the work. Our operators are highly skilled, licensed, and trained to operate our demolition and removal equipment safely.  After we demolish the pool, we will fill in its void (unless you're excavating for a new pool) and make sure that the ground is level.  Finally, we'll plant grass seed and haul away all the debris, leaving your land ready for a fresh new purpose.
What are some reasons to remove your pool?
Remove A Pool is a leading provider for swimming pool demo services in the state.  Our customers have lots of different reasons for contracting with us to remove their pools.  Some clients want to remove their non-functioning pool before listing their property on the real estate market.  Others find that the high cost of repairing and maintaining their swimming pool is too much.  Others just want to use their land for a different purpose.  Whatever the case is for you, you can rely on us to get the pool removed quickly.
If you are ready to remove your unwanted swimming pool from your commercial or residential property, contact Remove A Pool.  We will schedule a date to assess your job and get the project in motion. We look forward to showing you why we are the leading provider of North Port, FL, swimming pool removal services.
The reasons for pool removal vary, but these are some of top reasons. The most common reason is generally that the pool has reached its lifetime and is no longer in-use. Pools that sit unused have the potential to become liability concerns for several reasons, plus that space can be used for something more useful to the property owner.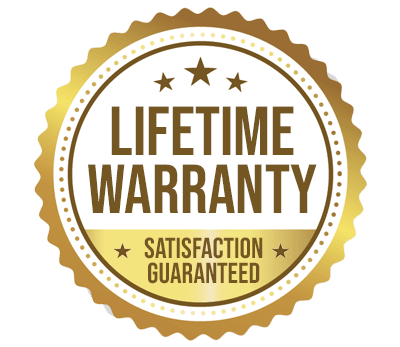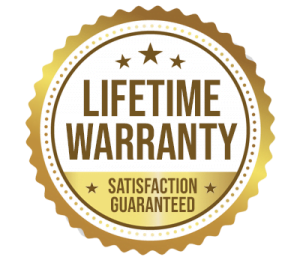 YOU WILL LOVE US, WE ARE
SCREENED AND FEATURED