NO POOL TOO BIG OR SMALL FOR US!
NATIONWIDE POOL REMOVAL LEADERS
Northridge & Reseda Pool Removal Service
Is it time to reclaim your backyard and perhaps even add some entertaining space? If you are tired of the upkeep, costs, and maintenance that goes into owning a swimming pool? If that is the case, call on Remove A Pool. Removing a pool in Agoura Hills California is much easier to do when you can trust the experts at our company. We're here to answer your questions and to provide you with exceptional service. If it is time to get rid of the pool you no longer use or want there, we can help you.
Why Remove a Pool from Your Yard?
Many people invest a great deal in their pool. While they can provide a wide range of relaxation and other benefits for many years, many pools become worn or no longer beneficial to the property. They can be hard to maintain. They can also be expensive to keep in good working order. And, over time, your needs change. They also can increase the costs you pay in home insurance because of the liability risks. An unmaintained pool can also take away from your home's value. To compensate for all of these losses, it may be time to get Agoura Hills California pool demolition and we can do that for you.
Expect Comprehensive Pool Demolition Services
In Agoura Hills California pool demolition is a process that involves several key steps. Our team will help you to determine what steps you need to take to get your pool removed and your yard back to the way you want it. This may include:
Securing all necessary permits from the city for the demolition work
Removing or draining the water from the pool
Removing all components of the pool
Demolishing the concrete and the rest of the structure
Removing and cleaning up all debris involved in the process
Filling in the open space to make it secure
We offer several options including partial and full pool removal, depending on your goals for the property and your budget.
When you put your trust in Remove A Pool, you get exceptional service and affordable pricing. Most importantly, you'll experience fast results and superior workmanship. The job will get done properly so you can have peace of mind and a fantastic new yard.
The reasons for pool removal vary, but these are some of top reasons. The most common reason is generally that the pool has reached its lifetime and is no longer in-use. Pools that sit unused have the potential to become liability concerns for several reasons, plus that space can be used for something more useful to the property owner.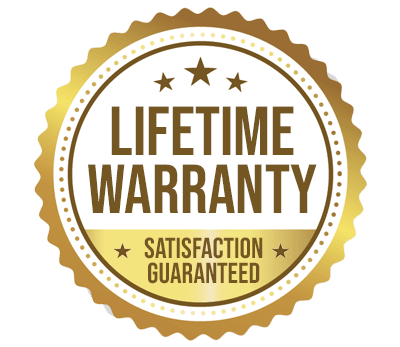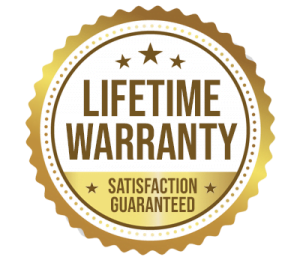 YOU WILL LOVE US, WE ARE
SCREENED AND FEATURED