NO POOL TOO BIG OR SMALL FOR US!
NATIONWIDE POOL REMOVAL LEADERS
Oakton Virginia Pool Demolition and Removal
Do you have an unused pool sitting on your property and you'd like to have it removed but aren't sure where to turn for help? Turn to the Oakton Virginia pool demolition experts of Remove A Pool. With a reputation built on trust and a highly-experienced team, you can count on our services and workmanship.
Removing a pool in Oakton Virginia may appear to be a stressful process, but not when we're on the job. In addition to a valued reputation and a knowledgeable crew, our team of demolition experts can handle the removal of any pool type.
Cost-Effective Oakton Virginia Pool Demolition Solutions
Remove A Pool offers free estimates to any property owner interested in removing a pool in Oakton Virginia. Other cost-effective solutions include competitive demolition prices and affordable pricing on our fresh grass seed service. All of our prices are presented to you upfront, so you'll never discover sneaky hidden fees.
Steps to Safe Oakton Virginia Pool Demolition
These are the steps we take when removing a pool in Oakton Virginia:
Step 1: The first step involves your request for an estimate. We'll then set up an appointment that's convenient for you. We'll send a demolition expert over to check out your pool and to give you the run-down on what to expect. You'll find out your options and discuss pricing. You'll also receive an estimated quote of services.
Step 2: Remove A Pool will obtain a demolition permit for your property.
Step 3: Pools with existing water will need to be drained and emptied. During this step, we'll also position our equipment for demolition.
Step 4: Once we've set up our equipment and removed any existing water, we'll start demolishing the pool. The demolition method used to remove your old pool will either be abandonment (partial) or exhumation (complete).
Step 5: Upon the removal of all demolished pool debris, our crew will begin filling in the hole left behind from the pool. This hole is carefully filled-in using special equipment and a dirt/rock mixture.
Step 6: All debris is transferred to a center where it is to be recycled for future re-use.
Step 7: Optionally, we'll plant grass seed in the area left behind from the old pool.
Find Out More or Request Your FREE Estimate
To learn more about removing a pool in Oakton Virginia or to request your FREE estimate, contact Remove A Pool today!
The reasons for pool removal vary, but these are some of top reasons. The most common reason is generally that the pool has reached its lifetime and is no longer in-use. Pools that sit unused have the potential to become liability concerns for several reasons, plus that space can be used for something more useful to the property owner.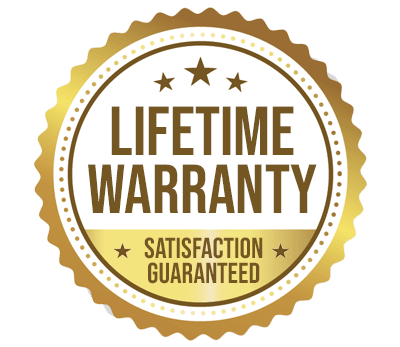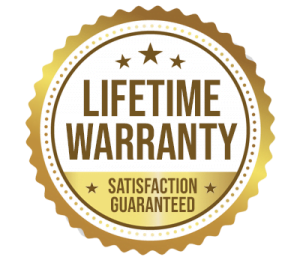 YOU WILL LOVE US, WE ARE
SCREENED AND FEATURED