NO POOL TOO BIG OR SMALL FOR US!
NATIONWIDE POOL REMOVAL LEADERS
Oceanside California Pool Demolition
Removing a pool in Oceanside California requires the assistance of a qualified demolition team. When seeking the services of a demolition team, you want to contract with a company that puts safety at the forefront and a company with experience. And that team is Remove A Pool.
With an experienced, qualified team and state-of-the-art machinery and equipment, you can count on the expert removal of any pool type when we're on the job. An expert removal means less stress and peace of mind knowing that your Oceanside California pool demolition is being handled by a highly-qualified crew.
Prior to Demolition – Estimate and Permit
Prior to demolition, you'll be provided with a complementary estimate. During your estimate, you'll meet with a pool removal expert to find out the cost of services, what to expect, and to discuss your options.
When discussing options, you'll select either an abandonment removal or an exhumation removal, and whether or not you're interested in fresh grass afterwards.
Once we've completed your estimate and we're ready to move forward, our team will pick-up a permit which will allow us to legally perform pool removal on your property.
Breaking Ground – Demolition Time
Before "breaking ground," we'll drain the pool if it needs to be drained. Depending upon the type of demolition service we're performing, we'll either remove every inch of the pool or part of the pool. When removing the entire pool, this is known as an exhumation removal.
When removing part of the pool, this is known as abandonment removal. Both methods of removal are effective; however, abandonment is more affordable if affordability is a priority of yours.
Additionally, both methods are similar with the exception that during the abandonment method, the demolition crew will expertly punch holes in the lower portion of the pool using special machinery. These holes help the pool to drain once it has been filled in with dirt and rocks.
Debris Removal and Cleaning Up
All of the remaining pool debris is quickly and efficiently removed from the property. It then gets safely transferred to a facility where it will be recycled. Clean-up ends with the removal of all heavy-duty equipment.
Finally, homeowners interested in fresh grass can expect our team to then plant grass seed before we head on out for the day. The length of time to complete demolition varies and we'll discuss this in-person during your estimate.
To find out more about removing a pool in Oceanside California or to obtain a FREE estimate with the competent crew of Remove A Pool, contact us today!
The reasons for pool removal vary, but these are some of top reasons. The most common reason is generally that the pool has reached its lifetime and is no longer in-use. Pools that sit unused have the potential to become liability concerns for several reasons, plus that space can be used for something more useful to the property owner.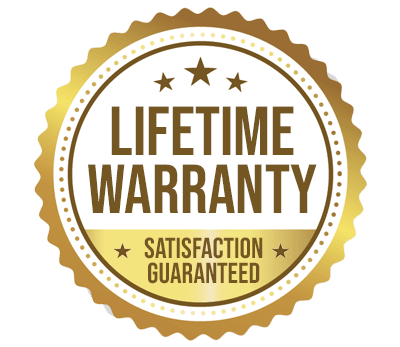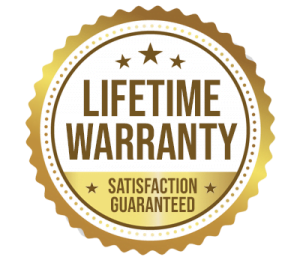 YOU WILL LOVE US, WE ARE
SCREENED AND FEATURED