NO POOL TOO BIG OR SMALL FOR US!
NATIONWIDE POOL REMOVAL LEADERS
There are bountiful reasons as to why you may want to have your swimming pool demolished. Is it that the pool is proving to be a huge maintenance expense? or is it that you have just outgrown it and are looking to build a larger one? More so, are you looking to create space in your backyard for entertainment? Or are you just looking to create a beautiful flower garden on the space occupied by that now dormant pool?
Whatever reason you have, we here at Remove a Pool are your number one professionals at removing a pool in Ohio; reliably, safely, and efficiently. We will not only offer you a rate that you can afford, but also reduce all your worries on liability issues and exposure to hazardous conditions.
Our various Demolition Methods
At Remove a Pool, we offer three demolition methods you can choose from. One of these is more budget friendlier than the others, but all 3 should be discovered in-depth and directly with our professionals before settling on one. The various methods include;
Partial Pool Removal
This is the simplest and cheapest method of pool removal that we offer. For this method, we only remove the concrete on the pool area and then fill the rest of the area with gravel and soil.
Full Pool Removal
In this case, instead of just removing the top feet of concrete making up your structure, we will break it up; from the top concrete, to the walls, and eventually to the floor. This way, the method ensures full demolition and removal of your swimming pool.
Demolition
Our demolition specialists first pump out all the water in your pool. They then completely remove all the components making up the pool, fill the gap left behind, and even plant grass on the now level ground.
All in all, the final results you will achieve with all the three methods are almost quite similar. However, always keep in mind that the results can never be good if you do not contract a professional contractor like us.
At Remove a Pool Ohio, we only have the best of well-trained, qualified, and professional staff to undertake your project. Contact us today for a free estimate and any additional pool removal advice.
Serving Columbus, Cleveland, Cincinnati, Toledo, Akron, Dayton, Parma, Canton, Youngstown, and Lorain.
The reasons for pool removal vary, but these are some of top reasons. The most common reason is generally that the pool has reached its lifetime and is no longer in-use. Pools that sit unused have the potential to become liability concerns for several reasons, plus that space can be used for something more useful to the property owner.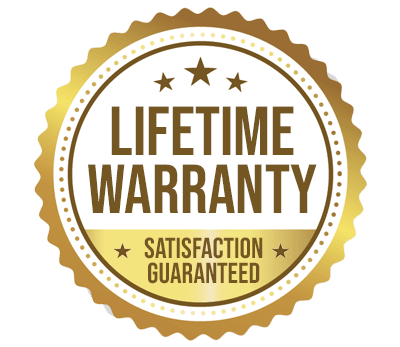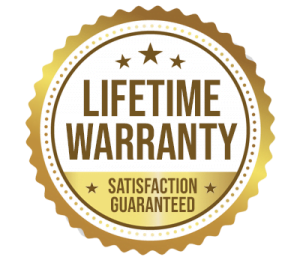 YOU WILL LOVE US, WE ARE
SCREENED AND FEATURED