NO POOL TOO BIG OR SMALL FOR US!
NATIONWIDE POOL REMOVAL LEADERS
Removing a pool in Oklahoma is no longer a challenge. When you work closely with the team at Remove A Pool, you can get rid of that unwanted pool and replace it with open space, perhaps a garden, or anything else that fits your unique needs. Even better, removing a pool can even help you to save money.
Check Out the Benefits
When you work with Remove A Pool to get rid of an unwanted pool, you gain some outstanding benefits:
You can stop wasting your time opening up a pool each year that no one really uses. If your family has outgrown the need or desire to use the pool, now is your chance to do something better with that space.
You can save money by reducing your home insurance liability costs. This is also possible by no longer having to pay to maintain your swimming pool, repair it, or purchase expensive chemicals for it.
You can even boost your home's value. If you plan to sell soon, an in-ground pool that needs repair is generally a big expense for buyers.
There are plenty of reasons why you need to check out Remove A Pool.
We Make Removing a Pool Easy
Our Oklahoma pool demolition service makes pool removal easy to do. We take the guesswork out of the process. Our team will come to your home and offer a full estimate. Then, we will work with you to secure all necessary permits. And, we will handle the entire removal, debris removal, and the fill in of the open space. You can choose from several different removal options so that you have the outcome you desire and the right price for the project.
At Remove A Pool, you get exceptional workmanship from a team that has ample experience removing pools in this area. We also keep your costs down so that you do not have to overspend to get the type of space you need. Contact our team today to discuss your specific needs. Request an estimate to learn more about what your options are and just how affordable pool removal can be.
Proudly Serving: Oklahoma City, Tulsa, Norman, Broken Arrow, Lawton, Edmond, Moore, Midwest City, Enid, Stillwater and more!
The reasons for pool removal vary, but these are some of top reasons. The most common reason is generally that the pool has reached its lifetime and is no longer in-use. Pools that sit unused have the potential to become liability concerns for several reasons, plus that space can be used for something more useful to the property owner.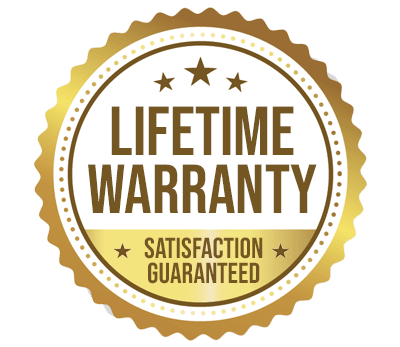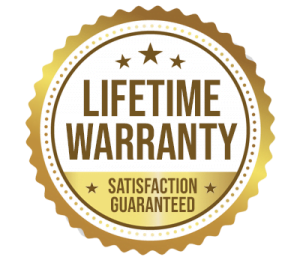 YOU WILL LOVE US, WE ARE
SCREENED AND FEATURED