NO POOL TOO BIG OR SMALL FOR US!
NATIONWIDE POOL REMOVAL LEADERS
Remove A Pool is the best solution for those who want to get rid of an unwanted pool. If you have an older pool, perhaps one that is no longer in good condition, our team can help you to get rid of it quickly. Swimming pools can be a big liability especially if they cost a great deal to repair or maintain. At Remove A Pool, we help you save time and money by removing the pool for you. Check out our complete Oregon pool demolition service.
How Does Oregon Pool Demolition Work?
The process of removing a pool in Oregon isn't as easy as it sounds. Your pool has a complex under system that includes plumbing and electrical components. Additionally, there are drains, concrete footings, and numerous structures in place. These all require attention to safely remove the pool.
We do offer two main options for pool removal. We can remove the top portion of the pool and use the debris from it to fill in the hole along with gravel and soil. This is a lower costing process that can help you to quickly get a level space. We do recommend a full pool removal for many homeowners who want to get rid of the complete structure. This is a full demolition that removes all material and replaces it with gravel and soil.
Why You Need to Trust Remove A Pool
At Remove A Pool, our team has the extensive experience and knowhow that you need. Our team can secure all of the necessary permits for the project for you. We also work with you to ensure your property is protected. We use only the most suitable equipment for the landscape and surrounding area and expertly trained technicians to ensure the job is done properly.
Most importantly, Remove A Pool is a trusted, Oregon pool demolition company with ample experience. We know how to ensure you are satisfied with the finished results. Trust our team to get the job done for you affordably. Give us a call today to schedule and estimate for your needs in removing a pool in Oregon.
Proudly Serving
Portland
Salem
Eugene
Gresham
Hillsboro
and more.
The reasons for pool removal vary, but these are some of top reasons. The most common reason is generally that the pool has reached its lifetime and is no longer in-use. Pools that sit unused have the potential to become liability concerns for several reasons, plus that space can be used for something more useful to the property owner.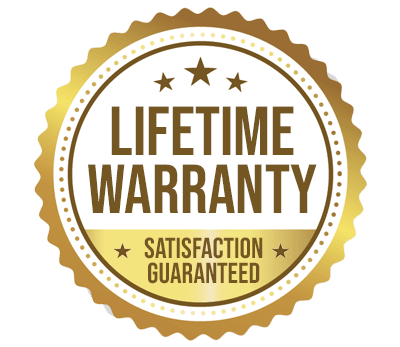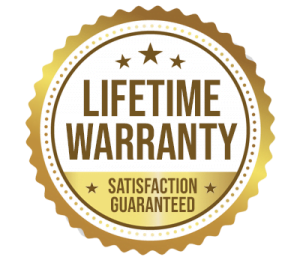 YOU WILL LOVE US, WE ARE
SCREENED AND FEATURED