NO POOL TOO BIG OR SMALL FOR US!
NATIONWIDE POOL REMOVAL LEADERS
If you are in need of an Oro Valley, Arizona swimming pool removal company you can count on to deliver exceptional customer service and quality workmanship, we're here to help.
We are Remove A Pool, and we specialize in providing discerning homeowners with the professional, no-stress pool removal solution. We've been in the pool removal business for over 25 years, and during that time we've helped countless homeowners reclaim their backyards with our comprehensive pool demolition, disposal, and property remediation services.
Benefits of Removing a Swimming Pool in Oro Valley, Arizona
Deciding whether or not it's time to take out your pool can be tough – after all, your pool is a big part of your backyard, and chances are good you and your family have enjoyed some good times together in and around your swimming pool.
On the other hand, having your own private pool isn't all fun and games – it can be costly, time-consuming, and even stressful. Here's some of the benefits you might enjoy once your swimming pool removal project is completed:
You could see a reduction in your home utility bills, including your water and electrical bills
Your home insurance premiums might go down once you no longer have a swimming pool on your property
You won't have to deal with your friends, family members, and neighbors constantly wanting to go for a swim in your pool
You won't need to spend your spare time cleaning the pool filter, testing the water, and measuring out pool chemicals
You'll suddenly have lots of room in your yard to expand your lawn, create a lush green garden, plan your dream patio, or even build an addition onto your home
Your Local Oro Valley, Arizona Swimming Pool Removal Experts
Here at Remove A Pool, we take pride in making it easy for homeowners to have their unwanted swimming pools removed.
Our comprehensive pool removal service includes everything it takes to remove your pool and restore your backyard completely – that means we supply all the skilled labor, equipment, and materials it takes to do the job right, and on time. At your request, we can even re-seed the space where your pool was with fresh grass seed, making it virtually impossible to tell that there was ever a pool in your yard!
Contact Us
For your complimentary quote on removing a swimming pool in Oro Valley, Arizona, contact us here at Remove A Pool today.
The reasons for pool removal vary, but these are some of top reasons. The most common reason is generally that the pool has reached its lifetime and is no longer in-use. Pools that sit unused have the potential to become liability concerns for several reasons, plus that space can be used for something more useful to the property owner.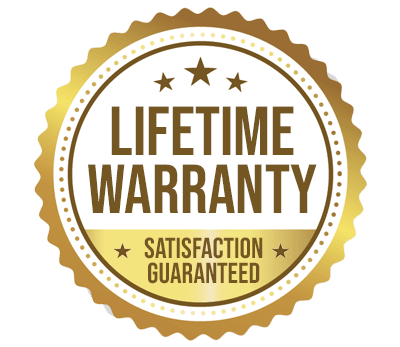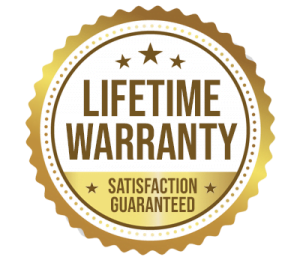 YOU WILL LOVE US, WE ARE
SCREENED AND FEATURED