NO POOL TOO BIG OR SMALL FOR US!
NATIONWIDE POOL REMOVAL LEADERS
Whether your family has outgrown the swimming pool in your backyard, or you've recently purchased a new home with an existing swimming pool that you'd like to have removed,Remove A Pool is the team to call for affordable and expert Parkland & Coral Springs Florida pool demolition.
From beginning to end, the entire process of removing that old pool is headache-free and smooth when we're on the job. In addition to two options for removal, we clean up so well that you'll never know we were there, and we'll even replace your old fence and reseed the yard upon request.
Steps to Removing a Pool in Coral Springs & Parkland
First thing's first, we're going to visit the property to provide a complementary estimate, and then start investigating permit requirements for your unique locale. Once we've squared away the permit, we're going to start setting dates to begin the drainage of the pool and its removal. Now that the pool's drained, we're going to begin the actual demolition.
This phase will vary depending on whether or not you've opted for a partial removal or a full removal. If you're opting for partial removal, or "abandonment," half of the old pool is removed with the remainder filled in with a dirt/rock mixture. But before we fill it up with this mixture, we're going to use a skid loader to punch holes throughout the concrete. This process ensures proper drainage in the future once the old pool is just a memory.
Following the safe and expert removal of your old pool, the property is tidied; all debris is removed and then, we'll be on our way. Demolition ends here, unless you've requested additional services such as fence replacement and seeding. We're happy to do whatever's needed by the customer.
You're Options and Getting Started
There is a lot to take into consideration when deciding between abandonment and exhumation. You'll want to consider future use of the property area, including future plans to sell. And you'll want to speak with a Coral Springs Florida pool demolition professional before making that final decision. Most often, property owners opt for an abandonment type removal; we'll say about 98% of the time that is the case.
And this is mainly due to the cost effectiveness of the solution. It's more affordable as it requires less equipment, less concrete removal, and less labor hours. Exhumation is more costly due to the extra machinery required to remove the entire pool, and of course the removal of extra concrete.
If you're excited to start demolition, or if you'd simply like to find out more about removing a pool in Coral Springs Florida with the team of Remove A Pool, contact us today to request a free quote!
The reasons for pool removal vary, but these are some of top reasons. The most common reason is generally that the pool has reached its lifetime and is no longer in-use. Pools that sit unused have the potential to become liability concerns for several reasons, plus that space can be used for something more useful to the property owner.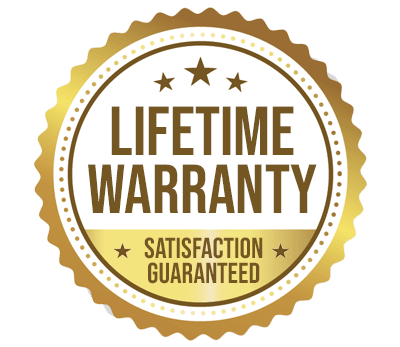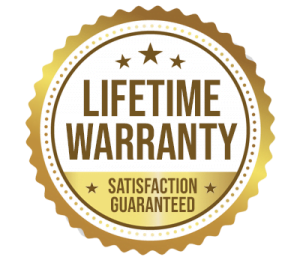 YOU WILL LOVE US, WE ARE
SCREENED AND FEATURED