NO POOL TOO BIG OR SMALL FOR US!
NATIONWIDE POOL REMOVAL LEADERS
Remove a Pool
Are you thinking about how you could remove your pool? Probably, you have hundreds of disturbing questions on the related details and the options therein. We are committed to address and ease your pool removal needs in Pembroke Pines or Miramar Florida.
For timely and professional Pembroke Pines pool demolition or pool removal, you'll need a team of experts with the necessary equipment and experience. We at Remove a Pool are experts in pool removal processes, obtain permits to regular inspections, demolition, backfill, water removal, final grade and compaction. Our experience enables us to cost effectively demolish and recover above or in-ground swimming pool.
Procedure to Remove a Swimming Pool
First, Plan Demolition to stipulate and permit your place before the pool removal process begins.
Then we typically drain the pool by drilling through its floor concrete to allow water flow out.
Next, we demolish the structure and fill the void
Partial Pool Removal
An affordable and simple pool removal mechanism is the partial swimming pool demolition. This is typically achieved by removing concrete while a portion of the pool area is populated with soil and gravel.
Full Pool Removal
We also offer full pool removal and demolition. However, rather than removing the top feet of concrete, we break and remove the entire swimming pool structure.
Disposal
We reuse and recycle excess concrete so as to save your money, while keeping the concrete away from landfills. We offer guarantee of a thorough job that will have minimal environmental concerns.
How will the pool be removed?
The following may need to be done in both cases: The pool must be emptied, locate underground in affected area to ensure no utilities are compromised, you should have a demolition permit and in most cases, a plumber will be needed for some disconnections. Decision to exhume vs. abandon is usually based on the customer's comfort and planned usage of demolition area. Home owners are obliged to disclose pool existence to potential shoppers. In case you wish to develop you property to the affected area, an exhuming process can work best for you; general usage often leads to abandonment. Building on such areas demands that you consult your contractor prior to a pool removal commitment.
The reasons for pool removal vary, but these are some of top reasons. The most common reason is generally that the pool has reached its lifetime and is no longer in-use. Pools that sit unused have the potential to become liability concerns for several reasons, plus that space can be used for something more useful to the property owner.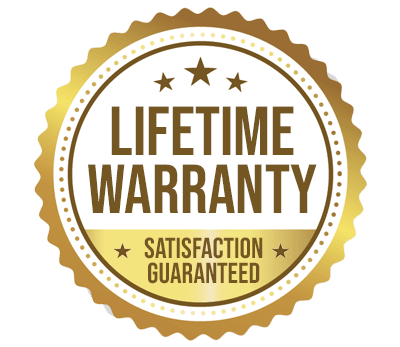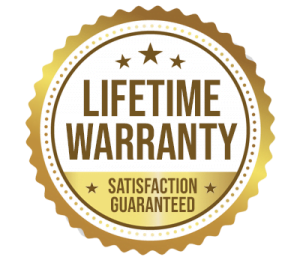 YOU WILL LOVE US, WE ARE
SCREENED AND FEATURED