NO POOL TOO BIG OR SMALL FOR US!
NATIONWIDE POOL REMOVAL LEADERS
Remove A Pool is your go to team for help with any pool removal and demolition need in Pennsylvania. Often times, in-ground pools become too much work or no longer are worth repairing. In other cases, removal of an unwanted pool can raise the value of a home. That's where our team comes in to play. Let our experienced technicians help you to take back your yard.
Removing a Pool in Pennsylvania – It's Affordable!
Pennsylvania pool demolition should be done by an experienced team. Our technicians are highly trained and have years of experience helping people remove unwanted pools quickly and within their budget. We offer a comprehensive service that ensures your pool is removed safely.
Partial Pool Removal: Most of the time removing a pool in Pennsylvania focuses on this service. A partial removal involves the removal of plumbing and drains for the in-ground pool. We then cave in and demolition the sides of the pool to fill in the open space. We add gravel and soil to fill in the open area and compact it to provide you with a level yard.
Full Pool Removal: A bit more expensive, this method involves the entire removal of the pool and all of the debris. We're happy to help you to remove the pool debris from your property, fill in the open space and compact it for you as well. For those who want to replace a pool or need to remove the pool completely for our reasons, this is an excellent choice.
How To Get Pennsylvania Pool Demolition
Remove A Pool will come to your home to provide a full estimate for the service you need. This includes obtaining the necessary permits required by the city. We'll perform the type and amount of work needed using the proper equipment for the job. Your home and assets are always protected under our service.
Contact us today to discuss your pool removal needs. We're happy to work with you to customize the job to ensure it meets your very specific goals. Take back your yard and enjoy it the way you want again.
We Serve: Pittsburgh, Philiadelphia, Bucks County, Allentown, Erie, Reading, Scranton, Montgomery County, Lancaster, Levittown, Harrisburg and more!
The reasons for pool removal vary, but these are some of top reasons. The most common reason is generally that the pool has reached its lifetime and is no longer in-use. Pools that sit unused have the potential to become liability concerns for several reasons, plus that space can be used for something more useful to the property owner.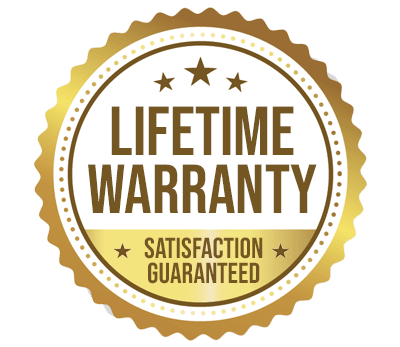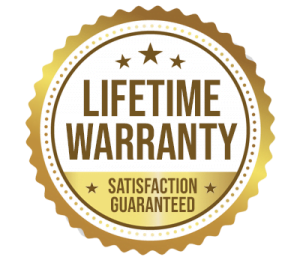 YOU WILL LOVE US, WE ARE
SCREENED AND FEATURED