NO POOL TOO BIG OR SMALL FOR US!
NATIONWIDE POOL REMOVAL LEADERS
Removing a swimming pool in Petersburg, Virginia is a process that should only be done by well trained, experienced contractors. Remove A Pool has the team you need to get rid of an unwanted pool. These pools are often large and expensive to install. They are often hard to maintain, too. Even with the most careful attention, many homeowners decide they no longer want to maintain their pool. That's when our team steps in to provide the service you need. We'll remove your pool for you safely and quickly to ensure you always get the very best results.
Benefits of Pool Removal
Swimming pool removal offers several benefits to homeowners. You may wish to remove a pool if:
Your pool is damaged and otherwise unable to be repaired
You want to use the space for something else, perhaps to entertain with or to create open space
You want to boost your home's resale market before you list it for sale
You want to reduce your home's liability and home insurance costs
You just don't want to have to pay to maintain and repair the pool all year
You don't have to. Remove A Pool provides an effective way of removing your pool in a matter of hours. You'll love the quality workmanship we provide throughout the process.
Full or Partial Pool Removal
When you hire Remove A Pool for your project, we'll provide you with a full estimate of the work to be done. One decision you will need to make for removing a swimming pool in Petersburg, Virginia is whether or not to remove the entire structure or just a portion of it. Most of our clients elect to use partial pool removal. In this method, we will remove the upper portions of the pool's structure and collapse it in. We'll fill in the open space and compact it for you.
In a full pool removal, we go further by removing all of the pool's structure and hauling away all of the components of it. By taking this step, we are able to remove virtually the entire structure. Though most expensive, this option is best for those who plan to install a new pool or no longer want the structure under ground.
In all cases, our team will remove your pool by first obtaining the necessary permits. We'll then drill holes into the foundation to allow the water to drain. This is the most economical method for draining the pool and it is very safe for the environment. Once this is done, we'll get to work demolishing the structure for you. We always fill in the open space with gravel and soil and then compact it to give you the flattest area possible.
Schedule You Free Estimate Today
Swimming pool removal from Remove A Pool is done efficiently by experts with years of experience. You can trust us to provide you with exceptional workmanship from start to finish. Call us now to request a free estimate and consultation for the removal of your pool.
The reasons for pool removal vary, but these are some of top reasons. The most common reason is generally that the pool has reached its lifetime and is no longer in-use. Pools that sit unused have the potential to become liability concerns for several reasons, plus that space can be used for something more useful to the property owner.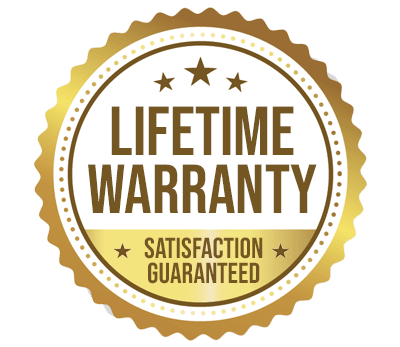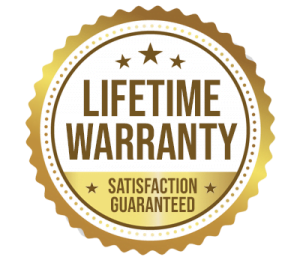 YOU WILL LOVE US, WE ARE
SCREENED AND FEATURED