NO POOL TOO BIG OR SMALL FOR US!
NATIONWIDE POOL REMOVAL LEADERS
A swimming pool should provide hours of fun in the sun and a great way to cool off on the hottest days. However, as a family's needs change over the years, a swimming pool may not be as practical and fun as it once was. If you've found yourself in this situation and are interested in removing a pool in Plant City, Florida, then you need to contact Remove A Pool. We have the manpower, equipment and experience to get the job done on time and on budget.
Reasons for Swimming Pool Removal
There are countless reasons why a property owner may request our pool removal services. The most common reasons our customers give us include:
Swimming pool is no longer being used
Repairs and maintenance are ongoing and expensive
Swimming pool is an eyesore
Insurance liability and safety hazards outweigh the benefit of keeping the pool
Property owner wishes to sell the property
Property owner wishes to use the property differently
Swimming Pool Removal Process In Plant City
The professionals at Remove A Pool understand that the thought of removing your swimming pool can be overwhelming. Rest assured that when you contact us, you will be greeted by a friendly associate who will be ready to answer your questions and explain the process to you. After you make the call to us, you can expect the following:
We will schedule a visit to assess your property. During this time we will provide you with an estimate.
Any standing water in the pool will need to be drained.
Remove A Pool will obtain the necessary permits for your Plant City, Florida swimming pool removal.
You have two options. We can perform a partial or complete removal. A partial removal is the most popular and economical choice. To do this, we will collapse the pool and remove the concrete. For a complete removal, all components of the pool will be removed.
We will clean up the debris and haul it away.
Once the swimming pool removal is complete, we will plant new grass where your pool used to be. No one will know there was ever a pool on your property once we're done.
Don't let that swimming pool stress you out one more day. if you no longer use your pool or it is no longer practical to have on your property, then you need to contact Remove A Pool. Our swimming pool removal services are second to none. We will make your project our priority. You can be confident that we will answer all your questions and address your concerns every step of the way. If you are ready to take control of your property and start using it the way you want, then it's time to call Remove A Pool today to see how we can make your dreams for your property come true.
The reasons for pool removal vary, but these are some of top reasons. The most common reason is generally that the pool has reached its lifetime and is no longer in-use. Pools that sit unused have the potential to become liability concerns for several reasons, plus that space can be used for something more useful to the property owner.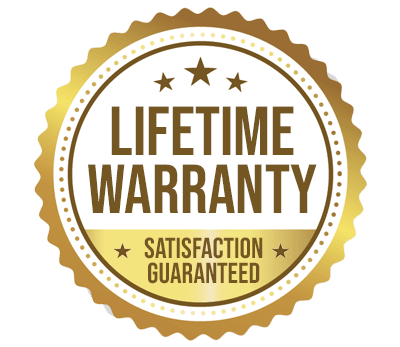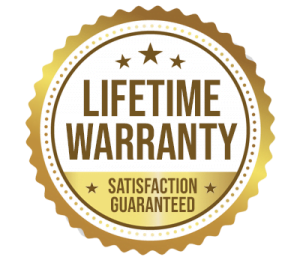 YOU WILL LOVE US, WE ARE
SCREENED AND FEATURED