NO POOL TOO BIG OR SMALL FOR US!
NATIONWIDE POOL REMOVAL LEADERS
Pools are a wonderful way to celebrate the summer, but they can become an inconvenience. You might have bought a home with a pool that you did not want. Maybe you are tired of cleaning the pool, and you do not use your pool often enough. You might even view your pool as a safety hazard. You have enjoyed your pool, and you might feel the pool is permanent, but with the right pool removal company can open up your home.
Remove a Pool is proud to serve the Plantation and Sunrise, Florida communities. We have offered Plantation pool demolition services for several years, and our customers love our work. When customers contact us to remove their pool we follow several steps to ensure that the job is done correctly.
When we arrive at your home, we quickly evaluate your pool. We map out the removal of your pool carefully to ensure the job is done perfectly. We then research the permits required in your area for construction work. We also check for any stipulations on construction. Some areas require that construction only occurs during certain hours, or that certain equipment never is used. We are thorough during this process to ensure that pool removal goes smoothly. Once we have all the necessary permits, we will drain your pool. We drain the pool by drilling holes through the concrete letting the water escape. We then proceed to remove the structure and fill in the open space.
While the process sounds simple, there are two different options for pool removal. Partial pool removal is the less invasive option. This method removes the concrete and fills the pool area with gravel and soil. The partial pool removal method is quick and non-invasive. Full pool removal breaks up the entire structure and removes it. This returns your yard to its previous state. Whether you want full or partial pool removal, we are happy to remove your needs.
Whether you are trying to make your home attractive to new buyers or simply want to eliminate costly maintenance, we can help you remove your pool in Plantation and Sunrise. If you are ready to change your yard, then call us.
The reasons for pool removal vary, but these are some of top reasons. The most common reason is generally that the pool has reached its lifetime and is no longer in-use. Pools that sit unused have the potential to become liability concerns for several reasons, plus that space can be used for something more useful to the property owner.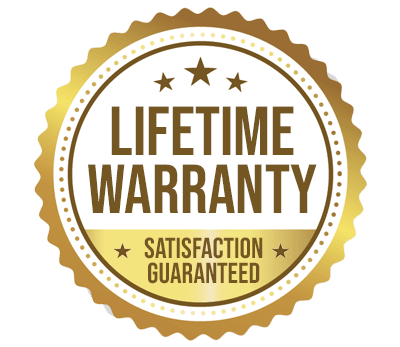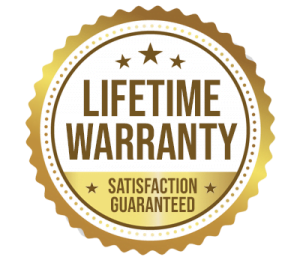 YOU WILL LOVE US, WE ARE
SCREENED AND FEATURED