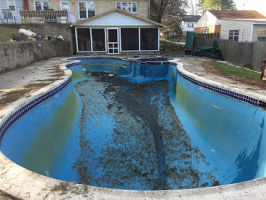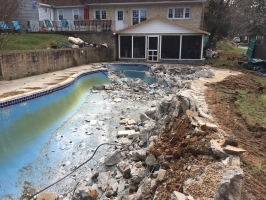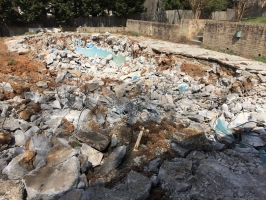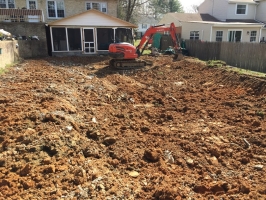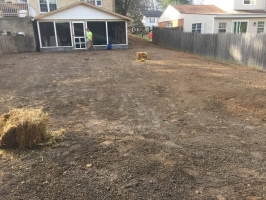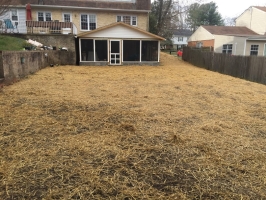 Is now the time for you to remove your unwanted pool? If so, Remove A Pool is here to help you. In Ellicott City, Maryland swimming pool removal starts with a call to our team. We'll come to your location, provide a full inspection of the pool, and offer step by step help to get rid of your unwanted pool. Removing a swimming pool properly requires a significant amount of skill. Our team has provided this service to the community for years and is happy to help you, too.
Why Remove Your Pool?
For many property owners, removing a pool makes financial sense. It allows you to get rid of a pool that does not fit your needs any longer and reclaim that space to use as you would like to. Our team works closely with you to ensure this is done properly. There are many benefits to removing a swimming pool in Ellicott City, Maryland including:
Save money by not having to make repairs every year.
Reduce your home insurance costs since you don't have as much liability risk.
Improve your home's value if you plan to sell it.
Use your backyard for better uses.
Replace a broken or odd pool with something new.
How Do You Remove a Pool?
At Remove A Pool, our team works with you to create a customized plan for the removal of your unwanted pool. To do this, we come to your location to provide a full estimate. If the project requires a permit our team will handle that for you.
You can choose between two options for removing your unwanted pool. In a partial pool removal, we'll demolish the outer walls of the pool, cave the structure in on itself, and fill in the opening. This is a popular option because it costs less. In a full pool removal, our team works to demolish and then remove the structure as much as possible. This includes hauling away all of the material. We then fill in the opening with gravel and sand, before compacting it.
We also can handle leveling and preparing the surface for any other needs you may have. Our team is happy to customize the services you need to get the results right for your situation.
Why Work With Us For?
You can trust our licensed and insured professionals to handle removing your swimming pool in Ellicott City, Maryland. Our team is here to listen to you, provide you with an estimate, and ensure that removing an unwanted pool always goes the way it should. Call us today to learn more about the options we can offer to you.