NO POOL TOO BIG OR SMALL FOR US!
NATIONWIDE POOL REMOVAL LEADERS
Is an unwanted swimming pool preventing you from using your land for an alternative purpose? Remove A Pool features expert swimming pool removal in Lithia and Fish Hawk. We have experienced crews at the ready who are experienced in this type of demolition. We perform all the services needed to remove your unwanted pool. As an industry leader, Remove A Pool offers competitive rates and serves both commercial and residential customers.
Lithia Pool Removal Done Right
Removing a swimming pool in Lithia or Fish Hawk is as simple as making a phone call to Remove A Pool. We offer a one-stop-shop solution for removing your swimming pool and reclaiming your space. Once you contact us about removing your swimming pool, we'll visit your home or business to check out your pool. We can remove any size pool regardless of its condition. We can then provide you with an upfront cost estimate for the pool's removal.
If needed, we can obtain the needed permits for removing your pool and schedule a removal date that suits your schedule. On demolition day, we'll being everything needed to perform your pool's removal safely and efficiently. We provide the experienced crews, the demolition equipment, and the vehicle's needed to haul away the debris. We literally make removing a swimming pool a breeze even though it is a complex proecess
Types of Swimming Pool Removal
Remove A Pool offers two types of removal scenarios: partial and complete removals. During a partial removal, we will leave part of the pool's foundation in place. This is a cost-effective solution that many customers opt for. In this case, we will drill holes in any pool foundation remaining to promote good drainage. For a complete removal, we'll take everything away. In both cases, we will ultimately fill in the hole where your pool once stood, apply top soil, level the ground, and even plant fresh grass seed.
Why Remove Your Pool?
Our residential and commercial customers have all sorts of reasons for removing a pool. Sometimes, the swimming pool is beyond repair. In some cases, the property owner wants to sell the property and understands that a decrepit pool can detract from a good sale. Sometimes the customer wants to remove an old pool and replace it with a new one. Whatever your reason for wanting your pool gone, we can handle the job.
Don't wait to reclaim your space. For experienced Lithia, Florida swimming pool removal services, contact the regional leaders: Remove A Pool. We feature trained crews who are licensed and insured to operate our demolition equipment and perform our pool removal services. We charge fair rates for our pool removal solutions and are here to address any questions or concerns our customers have. Call us today.
The reasons for pool removal vary, but these are some of top reasons. The most common reason is generally that the pool has reached its lifetime and is no longer in-use. Pools that sit unused have the potential to become liability concerns for several reasons, plus that space can be used for something more useful to the property owner.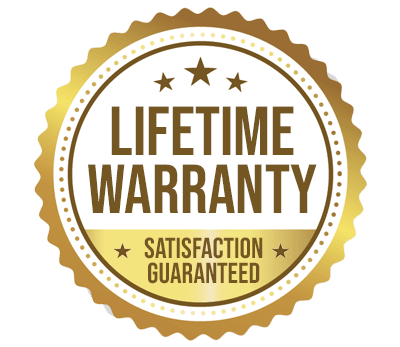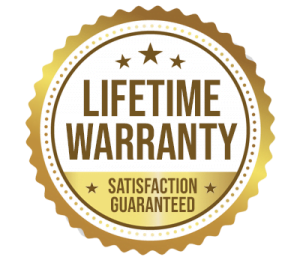 YOU WILL LOVE US, WE ARE
SCREENED AND FEATURED