NO POOL TOO BIG OR SMALL FOR US!
NATIONWIDE POOL REMOVAL LEADERS
Call us at (727) 282-5902
The purpose of a swimming pool is to provide hours of enjoyment and a great way to cool off on hot summer days. But, as a family's needs change, such as when kids grow up and move away, a swimming pool may no longer serve its purpose. If you're in this situation, then you need to contact Remove A Pool to inquire about our Port Charlotte, Florida swimming pool removal services.
Why Remove A Swimming Pool
There are many reasons why a property owner may decide to remove a swimming pool. Of the many reasons why swimming pool removal makes sense, the most common reasons we hear include:
Swimming pool is no longer being used
Swimming pool has fallen into disrepair and is an eyesore
Maintenance and repairs are too expensive and ongoing
Property owner wants to use the property for other purposes
Insurance liability issues and safety risks are too great to keep the swimming pool
Homeowner wants to sell the property
Remove A Pool will take into consideration your reasons for removing a swimming pool in Port Charlotte, Florida. We will tailor a plan to accomplish the goals you have for your property once the swimming pool removal is complete.
Our Swimming Pool Removal Process In Port Charlotte
The decision to remove a swimming pool from your property can leave you wondering where to begin. Let us assure you that our friendly associates are standing by ready to take your call and answer your questions. Once you decide to go forward with Remove A Pool, you can expect the following:
A professional from Remove A Pool will visit your property for an assessment. We will provide you with an estimate of the costs upon completion of your assessment.
We will need to drain any standing water from your swimming pool.
Remove A Pool will research the laws and obtain any necessary permits required for removing a swimming pool in Port Charlotte, Florida.
You can choose either a partial or complete removal. Most of our customers choose a partial removal which involves collapsing the pool and removing the concrete. The remaining components are left in place. With a complete removal, we will remove all components of the swimming pool.
Once the removal has taken place, Remove A Pool will backfill the hole with dirt and gravel to allow for maximum drainage and settling.
We will clean up the debris and haul it away.
As a final touch, we will plant new grass to give your property a fresh look.
Don't let that swimming pool cause you one more day of headaches. Remove A Pool has the manpower, equipment and experience to transform your property into a beautiful area of which you can be proud. If you're ready to start using your property the way you want, it's time to contact Remove A Pool. Call us today to see what we can do for you.
The reasons for pool removal vary, but these are some of top reasons. The most common reason is generally that the pool has reached its lifetime and is no longer in-use. Pools that sit unused have the potential to become liability concerns for several reasons, plus that space can be used for something more useful to the property owner.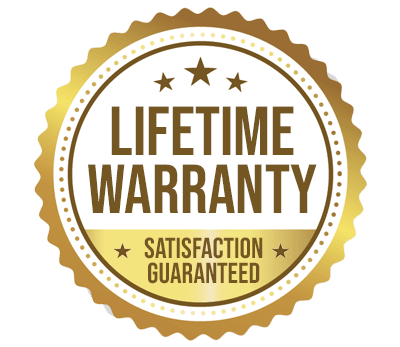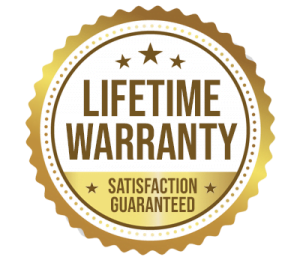 YOU WILL LOVE US, WE ARE
SCREENED AND FEATURED