NO POOL TOO BIG OR SMALL FOR US!
NATIONWIDE POOL REMOVAL LEADERS
Competent and Safe Raleigh North Carolina Pool Removal Services
Raleigh home and property owners seek out the services of a reputable and reliable pool demolition contractor for a variety of reasons. Perhaps your pool is no longer in use or it's just old and outdated. Maybe you'd like to remove the pool from your property because you'd like to do some renovations which include an exciting landscaping project.
Regardless of your reasoning for Raleigh North Carolina pool demolition, the experts of Remove A Pool want to be the team you call upon when you're ready to break ground. Getting started is easy; all you have to do is contact us to request your complementary FREE quote.
How can I get started with Raleigh North Carolina pool demolition?
There are a few simple steps involved with removing a pool in Raleigh North Carolina and your first step is to request your estimate. Once you've taken that initiative, we'll visit your property to then provide you with an estimated cost of pool removal. A few variables are taken into consideration when determining the cost of removal. We'll go over all of that with you during your estimate.
What are the next steps involved with Raleigh North Carolina pool removal?
When you're ready to move forward, we'll set a date to get started. You have two Raleigh North Carolina pool removal options as a homeowner and those options include abandonment and exhumation. The process that you choose will depend upon your preferences and your personal budget.
If you're interested in spending a little less with a partial removal, consider abandonment. If you're not concerned with pricing and would like the entire pool removed, consider exhumation. Pools containing water will be drained properly prior to debris removal.
Once we've removed all of the pool debris using heavy-duty machinery, we then carefully fill-in the remaining hole left in the ground. We do this using a quantitative mixture of dirt and rocks. This process is performed in a manner in which aides in the complete avoidance of ground "settling" issues later.
What's the clean-up process like?
When it's time to clean up, our professional team will place all of the pool debris into a large truck and it safely removed from your property. The debris is taken to a recycling center where it is to be recycled. We work hard to make sure your yard is completely cleaned up and free of any debris. And finally, our team will take the time to plant fresh grass upon request. Please note that this service is an additional cost and it is one that is favored amongst Raleigh homeowners.
To learn more about removing a pool in Raleigh North Carolina or to simply request your complementary estimate, contact the experts of Remove A Pool today!
The reasons for pool removal vary, but these are some of top reasons. The most common reason is generally that the pool has reached its lifetime and is no longer in-use. Pools that sit unused have the potential to become liability concerns for several reasons, plus that space can be used for something more useful to the property owner.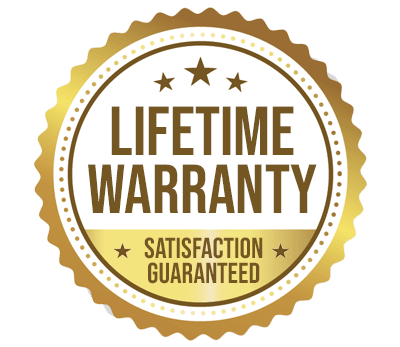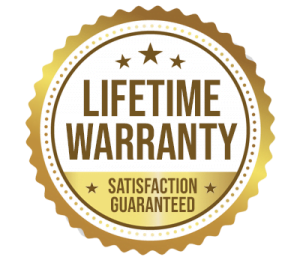 YOU WILL LOVE US, WE ARE
SCREENED AND FEATURED