NO POOL TOO BIG OR SMALL FOR US!
NATIONWIDE POOL REMOVAL LEADERS
Redondo Beach California Pool Demolition: The Safe Removal of Underground Pools
If you're thinking about removing a pool in Redondo Beach California, consider the expert services of Remove A Pool. By allowing our team of professionals to handle the removal of an old pool, you're guaranteed with the safe removal of any underground pool.
All services rendered by Remove A Pool are performed with attention to customer care, quality workmanship, efficiency, and of course – safety. Safety is at the forefront when we take on any pool removal.
Remove A Pool is also a team that you can rely on and count on to get the job completed in a timely manner. Furthermore, we provide our valued customers with a FREE estimate before getting started.
Why Choose Redondo Beach California Pool Demolition
These are a few of the top reasons that property owners just like you decide to remove a pool.
No longer use the pool and have no desire to use it in the future.
A new home purchase. The new home came with a pool but the homeowner would like the pool removed because he or she has no use for the pool.
To reduce homeowner's insurance and to eliminate liability potential.
To do something different with this area of the property.
Too much work to maintain the pool and there's just no time to keep up with it. It has become a burden instead of an enjoyment.
If you can relate to any of the above or if you're interested in removing a pool in Redondo Beach California for another reason, get in touch with us to request a FREE estimate.
Options for Redondo Beach California Pool Demolition
Abandonment Pool Removal: The half removal of the pool. During this method of removal, we'll machine punch holes using precision as to avoid the potential for "drainage" in the future. The area is then filled in with rocks and dirt.
Exhumation Pool Removal: This is a complete removal of all pool debris. Debris is broken up and removed from the property. The area is then filled in with rocks and dirt.
Before performing Redondo Beach California pool demolition, we'll need to drain the pool of any existing water and we may need to obtain a permit to begin work. Following demolition and the complete clean-up of the area, we'll plant new grass upon request at an additional charge.
To learn more about removing a pool in Redondo Beach California or to get started by requesting a FREE estimate, contact the experts of Remove A Pool today!
The reasons for pool removal vary, but these are some of top reasons. The most common reason is generally that the pool has reached its lifetime and is no longer in-use. Pools that sit unused have the potential to become liability concerns for several reasons, plus that space can be used for something more useful to the property owner.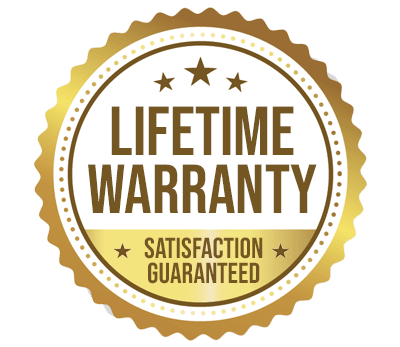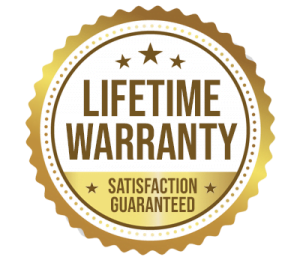 YOU WILL LOVE US, WE ARE
SCREENED AND FEATURED