NO POOL TOO BIG OR SMALL FOR US!
NATIONWIDE POOL REMOVAL LEADERS
Fairfax County Pool Removal with Remove A Pool
When it's time for Fairfax County pool removal or Fairfax County pool demolition, it's time to call Remove A Pool to inquire about our demolition and pool removal services. By contacting an expert you'll eliminate any potential liability issues and you're guaranteed safe removal of the old family pool. Regardless of your reasons for pool removal, Remove A Pool has all of your demolition and pool removal needs covered at a rate that you can afford. We specialize in the removal of all types of pools, including in-ground and above ground pools.
Common Reasons for Pool Removal
Fairfax County residents decide to remove a pool in Fairfax County for a variety of reasons. These are the most common reasons that our customers come to us for help removing their old pools.
Old Pool:  Removal of old pools once they've reached their lifetime to make room for a new pool.
No Longer Use:  You've had your pool for years but the family just doesn't use it anymore and you'd like to have it removed to make room for other types of backyard fun.
Broken Pool:  Pools that have too many problems and just aren't worth fixing.
Liability Issues:  You're not interested in the liability issues that come with owning a pool and you'd like to no longer have that worry.
Maintenance:  The maintenance is too costly for you or you just no longer wish to do it yourself. It's time to remove the pool.
Real Estate Purposes:  This works both ways. Sometimes a homeowner will remove an old pool before selling their home to attract new buyers and other times a homeowner may have bought a home that included a pool but they're just not interested in a pool.
How the Demolition Process Actually Works
Before the demolition process can get started, Removal A Pool will first inquire about necessary permits for your location. If a permit is needed, we will obtain any and all necessary permits before getting started. The next step is to drain any existing water within the pool. Then you can expect a safe demolition process followed by complete removal of any remaining debris. We'll also fill in the hole left behind in the ground from the old pool. This step is done very carefully as to avoid future settling issues. And if you'd like, Remove A Pool will also plant seeds for new grass for you as well. Many of our customers request this last step upon completion of the demolition process.
Two Types of Demolition
These are the two types of demolition you can choose from during pool removal: Abandonment:  The abandonment method is a popular choice for homeowners due to its affordability. During the abandonment of a pool, part of the pool is removed. Holes are carefully punched into the bottom of the pool for future drainage purposes and then Remove A Pool fills in the remainder of the pool with dirt and rocks using state-of-the-art machinery. Exhumation:  When we exhume a pool, the entire pool is removed and filled afterward.
Debris Removal and Recycling
After the demolition process, all of the debris removed from your property is then taken to a recycling facility. By recycling debris, you're saving money and saving the planet. If you need to remove a pool in Fairfax County and would like to inquire about Remove A Pool's Fairfax County demolition services, contact us today.
The reasons for pool removal vary, but these are some of top reasons. The most common reason is generally that the pool has reached its lifetime and is no longer in-use. Pools that sit unused have the potential to become liability concerns for several reasons, plus that space can be used for something more useful to the property owner.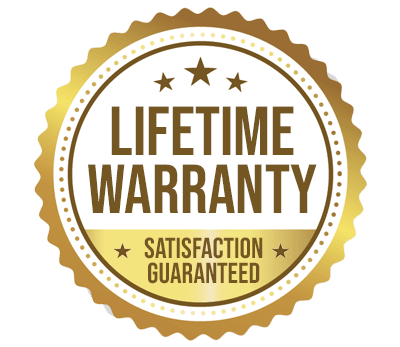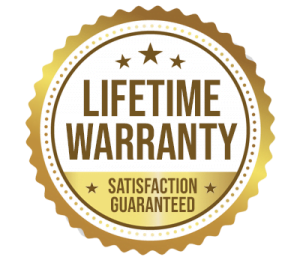 YOU WILL LOVE US, WE ARE
SCREENED AND FEATURED