NO POOL TOO BIG OR SMALL FOR US!
NATIONWIDE POOL REMOVAL LEADERS
Rialto & Colton California Pool Demolition
Removing a pool in Rialto California is a big decision to make and once you've reached your final decision that you're ready to move forward with this decision, you want to contact an expert to get the job done.
The Rialto California pool demolition company to get in touch with is none other than – Remove A Pool. The Remove A Pool team is a leader in pool removal and demolition.
We're licensed, insured, and fully-qualified to handle the removal of your old pool. Additionally, all removals are handled with attention to detail and most importantly, attention to safety.
Before You Can Begin…
You'll need to contact us to schedule a FREE estimate. To schedule this complementary appointment, you can fill out the estimate request form on our website or you can simply pick up the phone and give us a call to speak with one of our professionals.
When contacting our company to schedule an estimate or to request information regarding pool removal, please note that we're unable to give quotes over the telephone or via email. We'll need to assess the pool prior to giving the estimate.
This can only be done during a visit to the property. During the visit, you can ask our expert any questions or concerns weighing heavily on your mind and you can discuss removal options.
Options for Rialto California Pool Demolition
Your two options for removing a pool in Rialto California include an abandonment removal and an exhumation removal. The abandonment removal is a partial pool removal, whereas the exhumation removal is a complete removal. When determining which method would best suit your needs, consider your budget and consider the plans that you may have for this area of the property later on down the road. Speak with an expert during this decision making process to ensure that you select the appropriate method of removal.
Pool Demolition Steps
These are the steps involved with Rialto California pool demolition:
Estimate
Obtaining a permit if needed.
Water Removal
Demolition: Abandonment or Exhumation
Filling in the open space using a professional mixture of dirt and rocks.
Debris Removal & Clean-Up
Optional: Grass Seed
To find out more about removing a pool in Rialto or Colton California or to schedule a complementary estimate, contact us today!
The reasons for pool removal vary, but these are some of top reasons. The most common reason is generally that the pool has reached its lifetime and is no longer in-use. Pools that sit unused have the potential to become liability concerns for several reasons, plus that space can be used for something more useful to the property owner.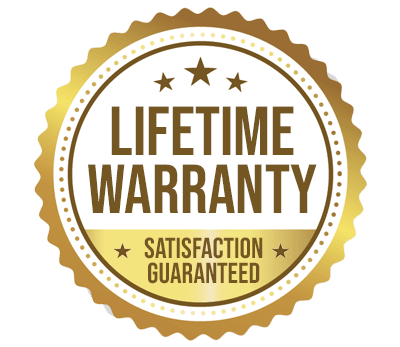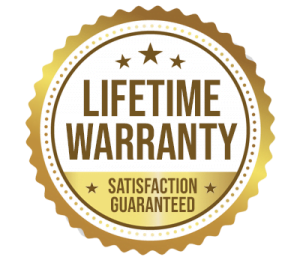 YOU WILL LOVE US, WE ARE
SCREENED AND FEATURED