NO POOL TOO BIG OR SMALL FOR US!
NATIONWIDE POOL REMOVAL LEADERS
Call us at (727) 282-5902
A swimming pool that is just sitting on your property without being used tends to get in the way. Perhaps you want to grow a flower or vegetable garden or use your property for some other purpose, but you just don't have room because of that pool. Remove A Pool can help. We have the experience, manpower and equipment to provide you with swimming pool removal services in Safety Harbor that are above the competition.
Why Swimming Pool Removal Makes Sense
There are countless reasons why a property owner might be interested in removing a swimming pool in Safety Harbor, Florida. Some of the most common concerns our customers have include the following:
Swimming pool is an eyesore and has fallen into disrepair
Maintenance and repairs are too expensive and ongoing
Homeowner wants to use the property differently or sell the property
Family no longer uses the swimming pool
Swimming pool poses safety and insurance concerns
You will have your own reasons as to why swimming pool removal makes sense. It is our job to complete the job for your so that you can begin taking full advantage of what your property has to offer.
Steps for Swimming Pool Removal In Safety Harbor
We know you may be overwhelmed at the thought of getting rid of your backyard pool. Rest assured that our friendly staff is waiting for your call so they can answer your questions and explain the process to you. After you make the call to Remove A Pool, we will take the following steps to complete your Safety Harbor, Florida swimming pool removal:
One of our professionals will come to your home to assess your property.
Upon completion of the assessment, you will be given an estimate of the costs involved.
It will be necessary to drain all the excess water from your swimming pool.
Remove A Pool will obtain any necessary permits for removing a swimming pool in Safety Harbor, Florida.
You can choose a partial or complete removal. The most cost-effective and efficient option is a partial removal which means we will collapse the swimming pool and remove the concrete. If you choose a complete removal we will remove all components of the swimming pool.
Remove A Pool will fill the resulting hole with gravel and dirt to allow for proper settling and drainage.
We will clear your property of debris and haul it to the landfill.
To ensure you can start using your property right away, Remove A Pool will plant new grass where your swimming pool used to be.
If you're still trying to decide if swimming pool removal is right for you, then it's time to take control of your property. Don't let that swimming pool worry you any longer. Contact Remove A Pool today so we can get to work and transform your property.
The reasons for pool removal vary, but these are some of top reasons. The most common reason is generally that the pool has reached its lifetime and is no longer in-use. Pools that sit unused have the potential to become liability concerns for several reasons, plus that space can be used for something more useful to the property owner.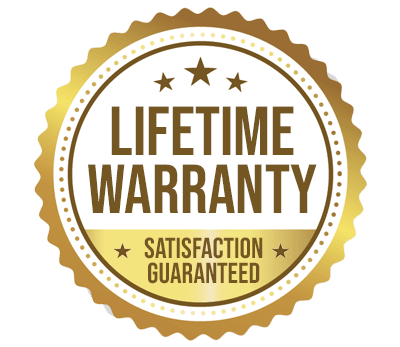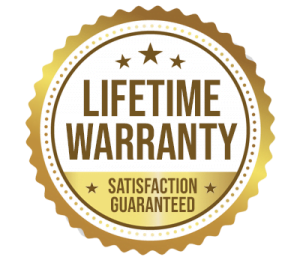 YOU WILL LOVE US, WE ARE
SCREENED AND FEATURED