NO POOL TOO BIG OR SMALL FOR US!
NATIONWIDE POOL REMOVAL LEADERS
How do you remove a pool from your home? It's a big question and a common need in many areas. Removing a pool in San Gabriel, California is our team's goal. We make the process as easy and as streamlined as possible. You benefit from a cost effective way of getting rid of a pool that you no longer need or want to have on your property. Our team completes your project as quickly as possible keeping your costs low an getting your yard back on track in no time.
Dependable, Experienced Contractors
Remove A Pool provides you with access to the very best contractors in the area. Our San Gabriel, California pool demolition team is ready to meet your needs right away. During a consultation, we'll answer many of your questions. The goal is to help you remove the pool in a safe and cost effective way. Our contractors have the equipment necessary to get the job done on your schedule and as affordably as possible.
Full or Partial Removal
Our San Gabriel, California pool demolition services work to meet your unique needs. To do this, we offer both full removal of the pool structure and partial removal. The goal is to remove as much of the material that makes up your pool as necessary to give you the even land you desire. However, it can be more cost effective not to remove all of it. When you meet with us, we will discuss with you the benefits of each option.
Removing a pool in San Gabriel, California does require the obtaining of a permit in most cases. Our team will handle this for you. It is our goal to remove the pool and materials safely and securely within all guidelines.
Call Us for a San Gabriel, California Pool Demolition Quote
We make it easy for you to get the pool removal you need. Call us today to discuss your options. Remove A Pool takes the time necessary to help you choose the right services for your needs. In addition, we handle water extraction as well as debris removal for you, keeping the process as streamlined as possible for your goals. Now is a perfect time to call Remove A Pool to discuss your specific needs.
The reasons for pool removal vary, but these are some of top reasons. The most common reason is generally that the pool has reached its lifetime and is no longer in-use. Pools that sit unused have the potential to become liability concerns for several reasons, plus that space can be used for something more useful to the property owner.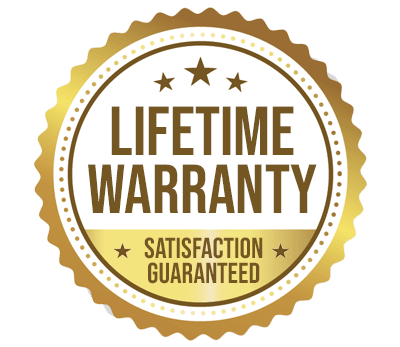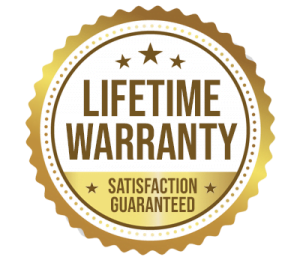 YOU WILL LOVE US, WE ARE
SCREENED AND FEATURED