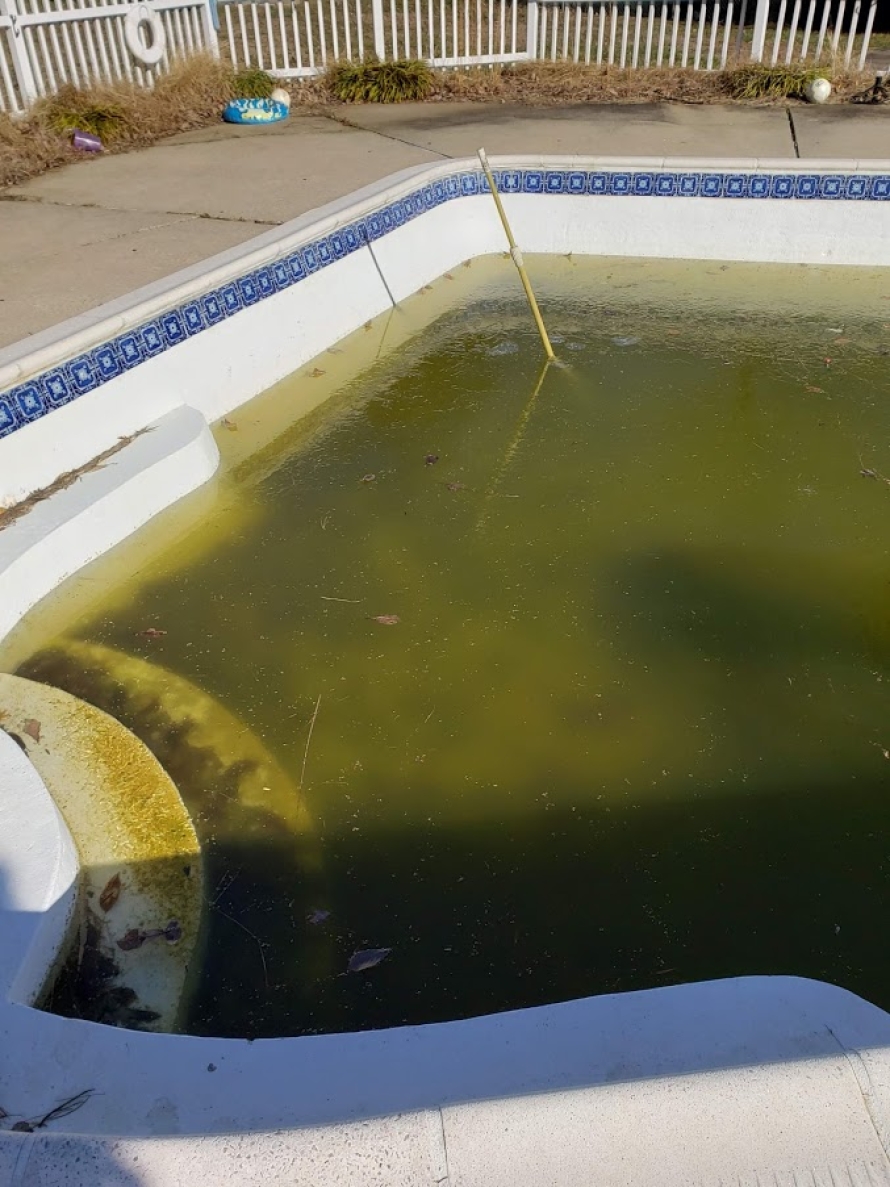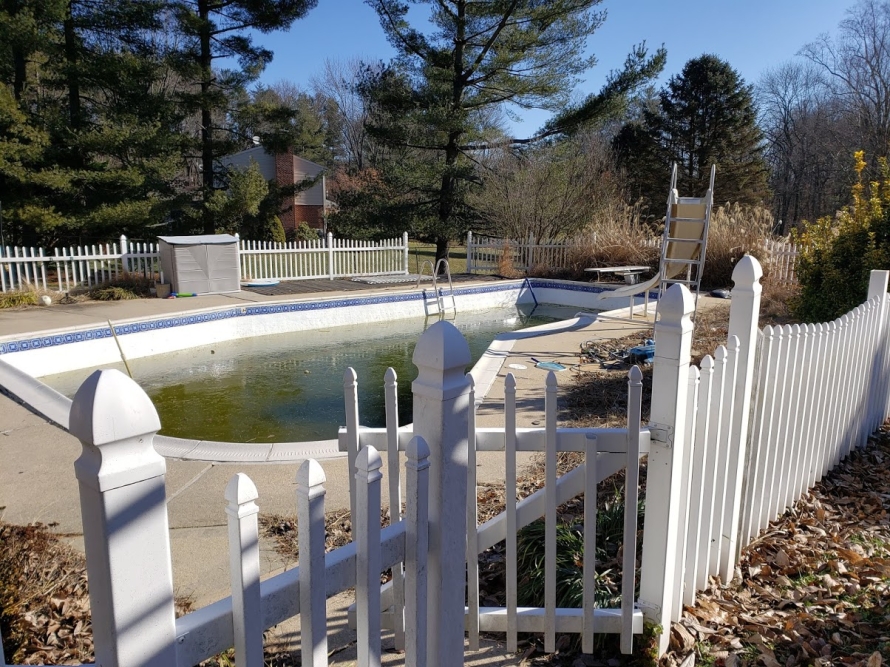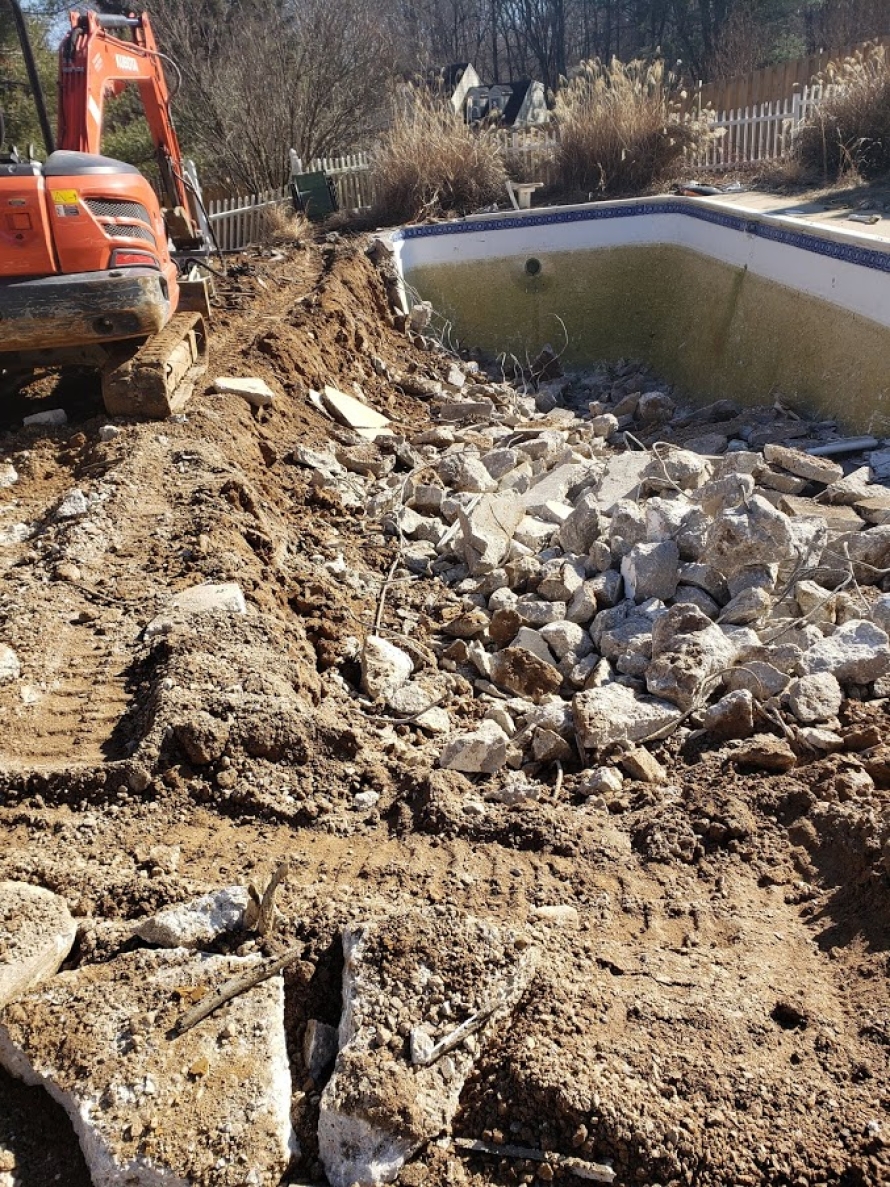 Remove A Pool, has been providing incredible swimming pool demolition services for years now. We are fully aware of every consequence that comes with incorrectly demolishing a pool. For that reason, we focus on providing top of the line pool demolition services that leave nothing to chance. We deploy the most advanced pool demolition technology in Columbia Maryland and beyond. We take our time, seek out your opinion, and fulfill all your wishes.
Countless companies in Columbia promise to provide the best pool demolition services. For as long as you're going to listen to the company alone, narrowing down to that one great company will remain a challenge. But, what if you started listening to the customers who have experienced the company's services? Our customers are always happy to share their experiences with us, and today we want to share the same with you.
Remove A Pool Guarantees Maximum Customer Satisfaction
We recently removed a pool for one of our clients in Howard County and she was very impressed. For a long time, she hoped to remove her pool so that she can expand her property and landscape. There was always something wrong with the companies that were promising to help— If it was not their exaggerated rates, then it was something to do with their little to no experience or vague explanation. Something was always not adding up until she met Remove A Pool. She loved our excellent customer cares skills, our affordable demolition rates and above all, our in-depth knowledge and experience in removing pools.
We have always noted one fear, with many pool owners: having to deal with a super filthy yard once the pool is removed. When Remove A Pool demolishes your pool, you don't have to worry about disposing the debris. We understand that it can be time-consuming, tiresome, and might even interfere with your work schedule. Our client in Columbia, Maryland, could not hide her joy when she realized that she didn't have to lift a finger to clear the debris from the pool site.
Choose Remove A Pool For The Best Yet Affordable Pool Demolition Services.
At Remove A Pool, we only work with licensed pool removal experts. You can always rest assured that every little thing we do when demolishing your pool is carried out professionally. Despite us providing topnotch demolition services, our rates remain to be the most affordable in the region. Get in touch with us today to get more details about our pool removal services in Columbia.