NO POOL TOO BIG OR SMALL FOR US!
NATIONWIDE POOL REMOVAL LEADERS
Safe Scottsdale Arizona Pool Demolition in 4 Easy Steps
If you've got an old pool on your property that can't wait to have removed but have no idea where to begin with the removal process, you can begin by contacting the demolition experts of Remove A Pool.
Regardless of your reasons for removing a pool in Scottsdale Arizona, removal is easy and stress-free when we're the team you contract with.
We take the stress and hassle out of the equation by performing expert demolition services with attention to safety and customer satisfaction. These are the 4 steps to Scottsdale Arizona pool demolition…
4 Easy Steps to Scottsdale Arizona Pool Demolition
Step 1 – Estimate and Permit: When you're ready to get serious about Scottsdale Arizona pool demolition, contact us right away to set up an appointment for your FREE estimate. During your appointment, you can ask questions, learn more about options and the amount of time it will take to get the job done, and you'll finally find out how much it will cost to get the pool removed. Depending upon local regulations, we may be required to obtain a permit to demolish the pool on your property.
Step 2 – Water Removal and Demolition: Before demolition can begin, we'll need to empty the pool. Once the pool has been professionally emptied, we'll start breaking up the concrete using special machinery. Remove A Pool uses only the best, state-of-the-art equipment and machinery when removing a pool in Scottsdale Arizona.
During this step, we're going to remove half of the pool or the whole pool. Whether we remove half of the pool or the whole pool depends upon whether you've selected the abandonment (half) method or the exhumation (whole) method. If affordability is a priority for you when selecting a method of removal, you may be interested in the abandonment method.
Before making your final selection, consider your intentions for the area in the future and speak with a demolition professional for expert advice. When we remove pools using the abandonment method, we punch holes into the bottom remainder of the concrete to help the area drain in the future. This is important before the area is filled in with dirt and rocks.
Step 3 – Debris Removal: Upon completion of pool removal, we'll begin "debris removal." During this phase, all debris is loaded up into a truck and taken away. If you're feeling guilty about the amount of waste that is produced from your old pool, don't. All concrete will be recycled.
Step 4 – Grass: Step 4 is an optional step and is performed when requested by customers interested in fresh grass without the hassle of doing it themselves. There is a separate charge for this service.
To find out more about removing a pool in Scottsdale Arizona or to obtain your FREE estimate, contact Remove A Pool today!
The reasons for pool removal vary, but these are some of top reasons. The most common reason is generally that the pool has reached its lifetime and is no longer in-use. Pools that sit unused have the potential to become liability concerns for several reasons, plus that space can be used for something more useful to the property owner.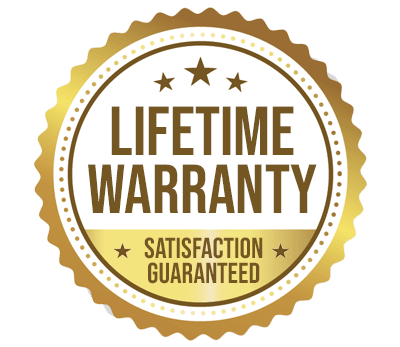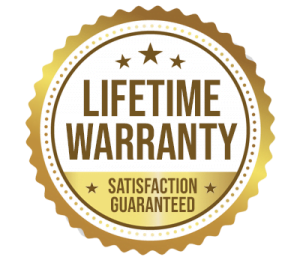 YOU WILL LOVE US, WE ARE
SCREENED AND FEATURED