NO POOL TOO BIG OR SMALL FOR US!
NATIONWIDE POOL REMOVAL LEADERS
Removing a swimming pool in Short Pump, Virginia can be done with the experienced professionals at Remove A Pool. Our team is in your area, providing clients with demolition services for their inground pool. If you have one, and would like to get rid of it for good, now is the ideal time to give our professionals a call. We're here to answer all of your questions and help you to get rid of your unwanted pool in a fast and responsible manner. Remove A Pool is a licensed, experienced, and bonded company with proper permits to help remove your pool.
What is the Pool Removal Process?
Swimming pool removal starts with an estimate and consultation. When we arrive at your home, we'll discuss various factors that contribute to this process. This includes whether or not there are local permits that must be obtained. We'll also discuss with you the location of your pool, how we'll move equipment through your yard, and how to ensure that the swimming pool is removed in the safest manner possible.
Our team will also speak to you about the options available for removing a swimming pool in Short Pump, Virginia based on your budget and long term goals. If you plan to replace the pool, you may wish to consider full pool removal. During this process, we remove the entire structure and haul away the debris. We then fill in the open space with gravel and dirt and compact it. We can help you with leveling the area and replacing the soil as needed.
A second option is to use a partial pool removal. This method is more common with many of our clients because it is less expensive. In this process, we will remove the upper portion of the swimming pool walls and cave in much of the structure on itself. We then fill this in with dirt and soil and compact it, creating a level top for you. This method is less expensive, of course, but still highly desirable because you can use the surface for anything you would like to going forward. We're happy to talk to you about any of the concerns you may have with either method.
Swimming Pool Removal Starts with a Call to Us
If you are unsure how to move forward, give Remove A Pool a call.  Swimming pool demolition can take a bit of planning, but our team always ensures it is done properly and with the best attention to detail. We'll ensure that your pool is removed in an efficient manner as well. Our team is happy to answer any questions you may have.
When it comes time to get rid of your swimming pool, don't let just anyone do the work for you. Instead, put our trusted team of professionals to work. You'll love our dedication to outstanding workmanship and attention to your needs. Give us a call today for more information on swimming pool removal in Short Pump and get your free quote.
The reasons for pool removal vary, but these are some of top reasons. The most common reason is generally that the pool has reached its lifetime and is no longer in-use. Pools that sit unused have the potential to become liability concerns for several reasons, plus that space can be used for something more useful to the property owner.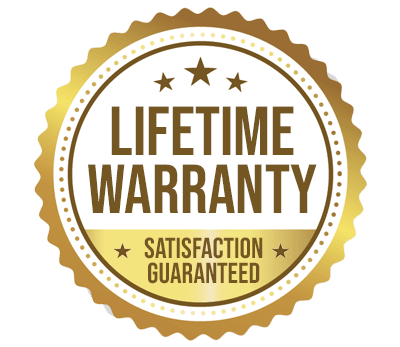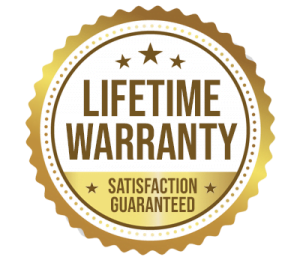 YOU WILL LOVE US, WE ARE
SCREENED AND FEATURED