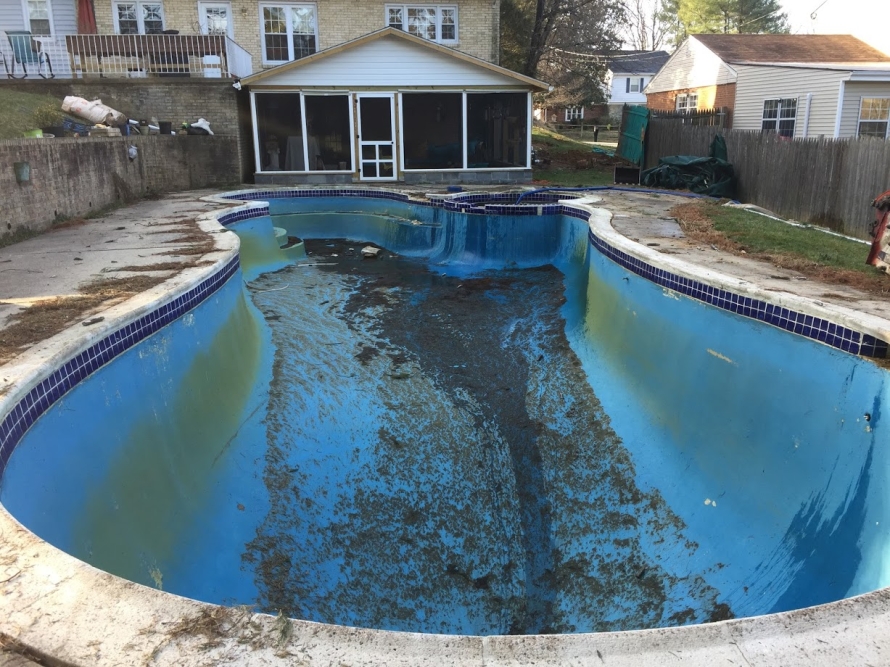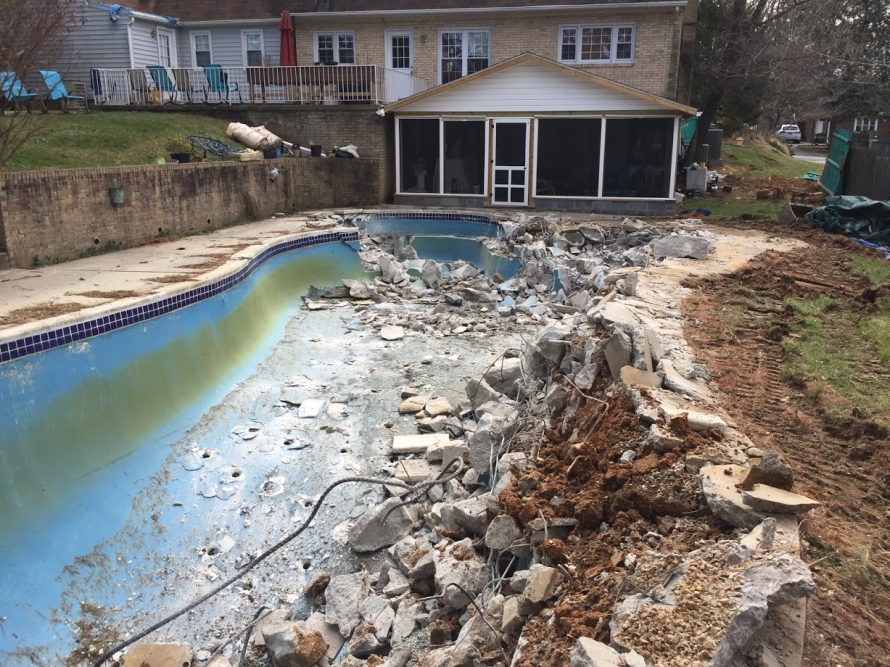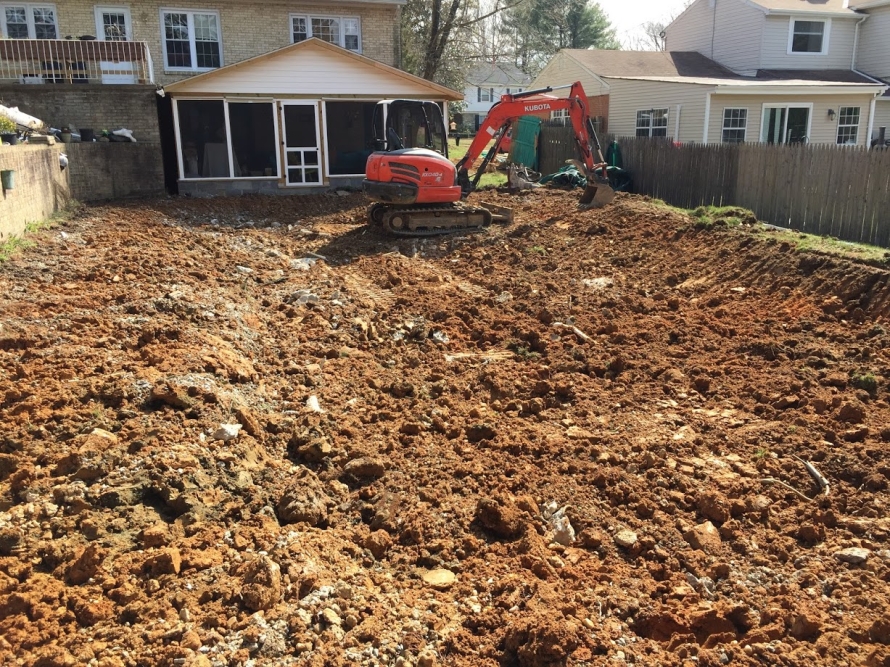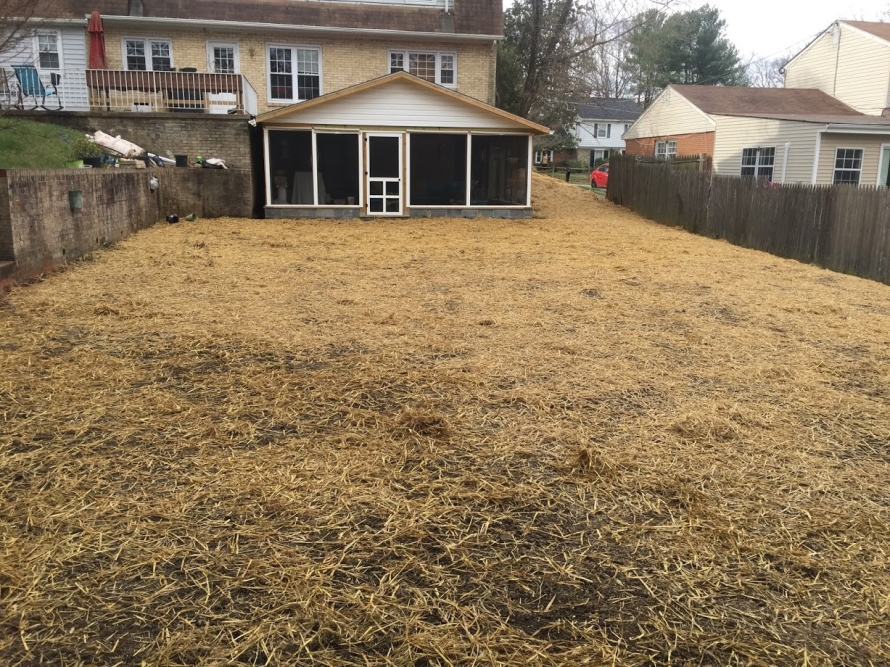 When it comes to demolishing pools, trust Remove A Pool for a world-class job. We are true to our word, and this can be evidenced by this pool removal project we completed a while ago for one of our esteemed clients in Silver Spring. We expressed quality workmanship, professionalism, and efficiency, and the client could not help but term the job "tremendous."
Our Silver Spring Client Enjoyed First-class Service with Remove A Pool
At Remove A Pool, we are dedicated to providing top-quality demolition works. This in-ground pool was had tight access entry points. However our seasoned experts were up to the task, and they indeed demonstrated why we remain to be the top pool removers in Silver Spring and beyond.
We began by visiting the client's compound to assess the work scale and determine the best approach. True to our client's words, the site was difficult to access. For a long time, our client was convinced that he might never be able to remove his pool. He watched the neighbor's pool get demolished and noticed the size of the machinery used. Believing that he never had enough space for such sizes of equipment to reach his pool site safely, he kept postponing the decision to have his removed. He was excited to hear us say that we were ready to begin the work.
Our experts brought in all our machinery quietly and smoothly, ensuring nothing was damaged. We removed the pool without ruining the outdoor space's integrity or any other connections to the home. We also safely and flawlessly cleared from the site leaving everything intact. Our client was impressed by our skills. "Remove A Pool will be the first company name that comes to mind whenever someone asks me to recommend them an excellent pool demolition company," he said. "You have exceeded my expectations," he explained.
Let Us Removal Your Pool at an Affordable Cost
If you are looking for a qualified, reputed yet affordable pool removal contractor in Silver Spring, Maryland, look no further than Remove A Pool. We pride ourselves in being able to retain most of our employees for years who have, in return, learned and perfected our art in the industry. As a result, we have maintained unparalleled customer experience, high-quality work, and commitment to maintain high standards. We are a trustworthy, professional, and licensed pool demolition company. We will provide you with superior spool demolition solutions that leave no room for future problems at a budget-friendly cost. Try us today and experience the difference!