NO POOL TOO BIG OR SMALL FOR US!
NATIONWIDE POOL REMOVAL LEADERS
Spring Valley Nevada Pool Demolition
If you're interested in having an old pool removed but need to find a company you can trust to get the job done, you've come to the right place for Spring Valley Nevada pool demolition services. Removing a pool in Spring Valley Nevada is a job for the Remove A Pool team.
We're experts in the field of pool demolition and we're a trusted Nevada demolition company. We use the latest equipment, we're licensed, insured, and our entire team is experienced. Remove A pool can effortlessly remove any type of in-ground pool.
What to Expect
The best way to learn what to expect when removing a pool in Spring Valley Nevada is to meet with one of our experts face-to-face. By requesting a FREE in-home estimate, you'll receive a free quote, find out options for pool removal and learn more in-depth details about the process from beginning to end. This is a great time to ask questions as well.
We offer two types of pool removal options for property owners to choose from: complete removal and partial removal. A partial removal is the least costly, of the two methods as it involves less time, labor, and debris removal.
However, it's best to speak with a professional before selecting an option. This option may not be the best option for you, depending on your future intentions with this area of your property. The Spring Valley Nevada pool demolition process is safe and stress-free when we're handling the expert removal of your in-ground pool.
The Steps to Pool Removal
When removing your old in-ground pool with us, this is what you can generally expect to experience:
Free Estimate: Find out the cost of removal, ask questions, and learn more about options.
Permit: We might need one. If we do, it's not a problem or hassle to pick one up. This will not delay our services.
Water Removal: Before we can remove the pool, we need to empty any water that remains.
Demolition: This is when we'll use our equipment to safely remove half of the pool or all of the pool. If we're removing half of the pool, the portion that remains will need to be hole-punched, which enables the area to drain properly once it's filled in. Once we've removed the broken up concrete from the area, we'll fill it in with our expert mixture of rocks and dirt.
Debris Removal: This is basically the clean-up phase of pool removal. We'll neaten up your property, load up our equipment and remove all debris.
Grass Seed: Upon request, we can plant grass seed.
To find out more about Spring Valley Nevada pool demolition, contact us for an estimate today!
The reasons for pool removal vary, but these are some of top reasons. The most common reason is generally that the pool has reached its lifetime and is no longer in-use. Pools that sit unused have the potential to become liability concerns for several reasons, plus that space can be used for something more useful to the property owner.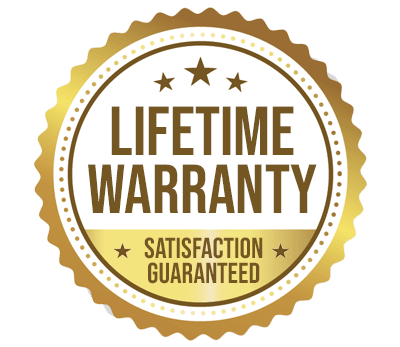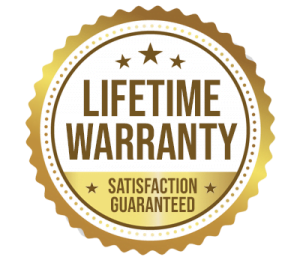 YOU WILL LOVE US, WE ARE
SCREENED AND FEATURED