NO POOL TOO BIG OR SMALL FOR US!
NATIONWIDE POOL REMOVAL LEADERS
Remove A Pool is your source for fast, reliable Suffolk, Virginia swimming pool removal solutions. We've been in the pool removal business for over 25 years, and during that time we've helped countless homeowners enjoy relief from their unwanted backyard pools.
When you call us about removing a swimming pool in Suffolk, Virginia, you won't need to worry about hiring different skilled tradespeople, arranging for demolition permits, figuring out what to do with all the debris, or how you'll fill in that massive hole where your pool once was.
Here at Remove A Pool, we're a full-service pool removal company – that means we take care of every single detail involved with your pool removal project, so all you need to do is sit back, relax, and make plans for what you'll do with all that extra room in your backyard!
What To Expect From Our Suffolk, Virginia Pool Removal Contractors
If you're like most homeowners, chances are good you've never hired a pool removal contractor before – after all, disconnecting, demolishing, and removing a pool isn't your typical home-improvement project.
To help you understand what to expect from our pool removal company, we've prepared this quick overview of our services:
We start by reviewing your project, assessing your property, and explaining the differences between our partial pool removal and complete pool removal options
We'll then prepare a custom quote that covers all the permits, insurance, skilled labor, disposal, and site remediation required to leave your yard safe, level, and ready for you and your family to enjoy
If you choose to work with us, we'll start by contacting your utility providers on your behalf to locate any buried water, electrical, gas, and telecommunication lines that may be in the area where we'll be working
Our licensed tradespeople will disconnect and cap off all the utilities feeding your pool
We'll carefully siphon all the standing water out of your pool using special equipment that protects your property against the risk of flooding
Our skilled laborers will use a combination of hand and power tools to dismantle your pool
We'll sort out all the recyclable materials and remove all the debris from your property
Using a special blend of soil, sand, and gravel, we'll fill in the void in your yard
At your request, we'll re-seed the entire work area with fresh grass seed for you
Call Us For Your Free Estimate Today
To book your complimentary quote on removing a swimming pool in Suffolk, Virginia, call us here at Remove A Pool today. We're your professional, no-stress pool removal solution!
The reasons for pool removal vary, but these are some of top reasons. The most common reason is generally that the pool has reached its lifetime and is no longer in-use. Pools that sit unused have the potential to become liability concerns for several reasons, plus that space can be used for something more useful to the property owner.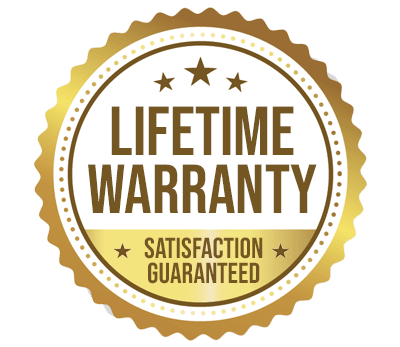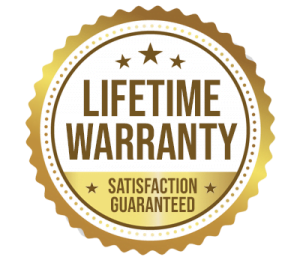 YOU WILL LOVE US, WE ARE
SCREENED AND FEATURED