NO POOL TOO BIG OR SMALL FOR US!
NATIONWIDE POOL REMOVAL LEADERS
Summerlin Nevada Pool Demolition: The Safe Removal of Any Pool
Getting rid of an old pool is a breeze when you contact the expert team of Remove A Pool to handle the job. No job is too big or too small for our team of demolition experts when it comes to removing a pool in Summerlin Nevada, and we're experts in the removal of all pool types.
That means, regardless of the type of pool you have sitting in your backyard, we can remove it expertly and safely. All of Remove A Pool's demolition services are provided by a highly-qualified, experienced team. Your pool is in good hands when we provide you with Summerlin Nevada pool demolition services and getting started is even easier than the demolition itself.
What to Expect from Summerlin Nevada Pool Demolition
There's no doubt about it, regardless of how bad you want that old pool removed, you likely have some reservations about the demolition process itself. But you can rest assured that when Remove A Pool is on the job, your pool removal experience will be as stress-free as possible. Here's what you can generally expect when removing a pool in Summerlin Nevada.
The Estimate: Before getting started, enjoy a FREE estimate. Estimates are on us and we're happy to perform them. Durign your estimate, you have ample opportunity to ask any questions that may be weighing on your mind and to have your concerns addressed. Before we leave, you'll receive your estimated quote of services and we'll tell you your next step.
The Permit: If you've given us the green light to get started, we'll need a permit to work on your property.
Draining Water: Does the pool still have water in it? No problem. We'll simply have to drain it out before demolition can begin.
Demolition: Your demolition method choices include a complete pool removal (exhumation) or an incomplete pool removal (abandonment). An incomplete removal is a partial removal and is a favorite choice amongst property owners shopping around for pool removal services on a budget.
During this type of pool removal, the remaining section of the pool will get holes punched into the bottom that way it drains appropriately in the future. Both methods involve the careful filling-in of the pool area with an expert mix of dirt and rocks.
Debris Removal: The final phase of pool demolition involves debris removal and getting cleaned-up. All debris is sent to a facility where it gets recycled and we work hard to make sure your property is left just the way we found it minus the pool.
New Grass: At an additional charge and upon request, Remove A Pool will plant grass seed in this area.
To Learn More
To ask questions, learn more about removing a pool in Summerlin Nevada, or to request an estimate, contact the experts of Remove A Pool today!
The reasons for pool removal vary, but these are some of top reasons. The most common reason is generally that the pool has reached its lifetime and is no longer in-use. Pools that sit unused have the potential to become liability concerns for several reasons, plus that space can be used for something more useful to the property owner.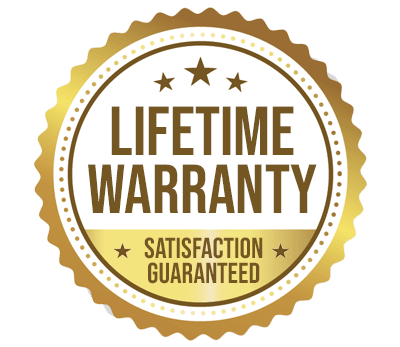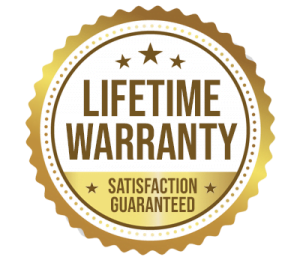 YOU WILL LOVE US, WE ARE
SCREENED AND FEATURED