NO POOL TOO BIG OR SMALL FOR US!
NATIONWIDE POOL REMOVAL LEADERS
Remove A Pool understands the final decision to remove a swimming pool may be difficult. Every homeowner has different reasons for removing a pool in Sunrise, Florida. We are here to offer effective solutions that will fit your budget. Our highly trained Sunrise, Florida pool demolition team will provide you with prompt, friendly, professional service.
5 Main reasons for Removing a Pool in Sunrise, Florida
Consider these 5 main reasons for hiring our Sunrise, Florida demolition experts for pool removal options.
1. No Longer Used
Over time, the swimming pool is no longer a desired commodity. Children grow and move away. The pool sits idle. The monthly cost of cleaning and chemicals is cutting into your budget. Along with regular maintenance expenses, your family swimming slowly begins to show signs of deterioration. You soon realize the pool will become a safety hazard. The cost of remodeling or replacing the swimming pool is not a justifiable expense.
2. Turning Your Home into Rental Property
As children grow, larger houses are no longer a necessity. Many homeowners decide to downgrade and rent the existing property. Leaving the swimming pool is an added liability raising your insurance premiums. Allowing you peace of mind, our high-quality Sunrise, Florida pool demolition experts will completely remove all aspects of your swimming pool.
3. Dream Home
Perhaps, you recently found your dream home. The only problem is the swimming pool Remove A Pool understands many new homeowners are not looking for homes with swimming pools. Allowing you to enjoy your dream home to the fullest, our Sunrise, Florida pool demolition team will promptly remove the pool to your specifications.
4. Time for New Project
Under some circumstances, the swimming pool expands over a large portion of the yard. As a homeowner, you may want to start a new renovation project to add value to your home. Or perhaps, you would like to create an outdoor entertainment area. Engaging a highly professional service for removing a pool in Sunrise, Florida will help you begin your new project a clear, clean area.
5. Going Green
Many homeowners are taking steps to help preserve the environment. A swimming pool uses valuable resources including water and electricity to maintain. Effectively removing a pool in Sunrise, Florida helps eliminate waste.
Regardless of your reason, Remove a Pool provides superior pool removal services. Offering both partial and complete pool removal options, our Sunrise, Florida pool demolition experts will meet and exceed your expectations.
Beginning with researching local ordinances, Remove A Pool obtains the necessary permits to efficiently remove your swimming pool.We understand the inconvenience of removing a pool in Sunrise, Florida has in your daily life. Our highly skilled team will work in a diligent manner to reduce the impact on the surrounding environment. Providing optimal results is always our main priority.
If you would like to receive more information on our high-quality Sunrise, Florida pool demolition services, please contact us today. Offering free estimates, Remove A Pool wants to make your pool removal decision easy and affordable.
The reasons for pool removal vary, but these are some of top reasons. The most common reason is generally that the pool has reached its lifetime and is no longer in-use. Pools that sit unused have the potential to become liability concerns for several reasons, plus that space can be used for something more useful to the property owner.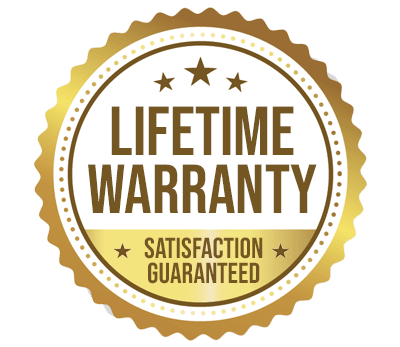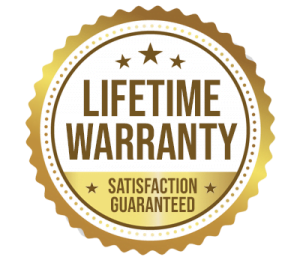 YOU WILL LOVE US, WE ARE
SCREENED AND FEATURED