NO POOL TOO BIG OR SMALL FOR US!
NATIONWIDE POOL REMOVAL LEADERS
Are you searching for a skilled contractor for removing a swimming pool in Tabb, Virginia? A leading experienced swimming pool removal and demolition, Remove A Pool provides optimal service. Ensuring you are completely satisfied with our customer service, we begin by offering a free estimate to all of our potential clients.
Reasons for Removing a Swimming Pool
Are you still considering why you should remove your swimming pool? Individual reasons vary. Some of the most common reason we at Remove A Pool hear are:
No one uses the swimming pool anymore.
The swimming pool was already here when we purchased the house.
The swimming pool is outdated. We would like to install a modern, energy efficient version.
Chemicals, maintenance, cleaning, and repair costs are adding up to a major expense.
You have young children and pets.
You are placing your home on the market. Removing the swimming pool will increase buyer potential.
Regardless of your reason, our Remove A Pool experts are ready to help you.
The Process for Removing a Swimming Pool in Tabb, Virginia
After you accept our free estimate, our Remove A Pool experts immediately go to work for you. When you are ready to begin a new project, our swimming pool removal experts understand the value of time. We will work in an efficient manner to provide you with optimal results at a fast turnaround rate.
Permits: Our first step is research. We consult with local agencies to ensure we are in complete compliance for removing a swimming pool in Tabb, Virginia. At this time, we obtain the necessary permits. By allowing us to do all the paperwork, we save you time and money.
Assessment: Upon arriving on your property, our team assesses your pool area. At this time, if needed, we turn off any remaining utility connections and drain your swimming pool.
Demolition: Remove A Pool offers two types of swimming pool removal options. If you desire, our professional employees have the knowledge and training to remove any surrounding deck or other structure.
Partial: Our licensed swimming pool removal experts remove only the top portion. The rest of your pool's structure is left.
Full: Our team removes your entire swimming pool from your property.
After we finish the pool removal of your choice, our specialists pack the open area with gravel and topsoil.
If you would like further information or your free estimate for our Tabb, Virginia swimming pool removal services, please contact us today.
The reasons for pool removal vary, but these are some of top reasons. The most common reason is generally that the pool has reached its lifetime and is no longer in-use. Pools that sit unused have the potential to become liability concerns for several reasons, plus that space can be used for something more useful to the property owner.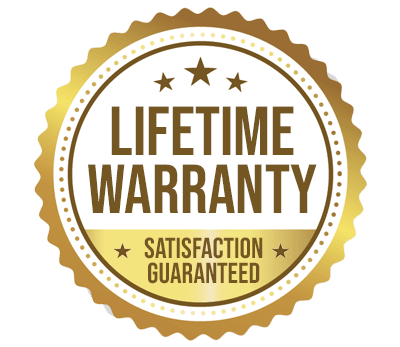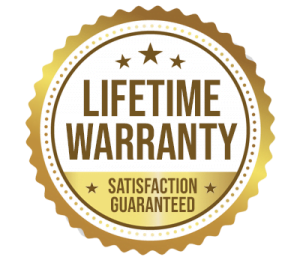 YOU WILL LOVE US, WE ARE
SCREENED AND FEATURED