NO POOL TOO BIG OR SMALL FOR US!
NATIONWIDE POOL REMOVAL LEADERS
Tempe Arizona Pool Demolition: Taking the Stress Out of Pool Removal
It's to be expected when home owners and property owners experience stress and anxiety at the thought of having demolition performed on their property. And that's why if you're thinking about removing a pool in Tempe Arizona, you want to make sure you hire the best pool removal contractor to get the job done.
When you're working with the best, you can sit back and relax while that old pool is finally removed without worrying about damage to your property. The team to call when you're ready for Tempe Arizona pool demolition is the expert team of Remove A Pool.
Do I have options when removing a pool in Tempe Arizona?
Yes, your Tempe Arizona pool demolition options include a full removal or a partial removal. The full removal of a pool is referred to as an exhumation removal, whereas the partial removal is referred to as an abandonment removal.
To partially remove the pool is more cost-effective but cost is not the only variable to consider when selecting a method of removal. It's important to consider the future intent for this area of the property.
What if the pool has water in it?
We simply drain the pool before we get started with demolition.
Do you need a permit to perform Tempe Arizona pool demolition?
We might, but if we do, it's no problem at all to obtain a permit so we can get started.
What can I expect when removing a pool in Tempe Arizona?
When we're ready to begin the safe demolition of your pool, our team of professionals will utilize heavy-duty machinery and state-of-the-art equipment to break apart the old pool. All of the pool pieces and broken concrete are removed from the property when we've finished the demolition process.
If we're only removing half of the pool, we will move forward with punching holes into the bottom of the remaining half. We need to punch holes so that the area will drain properly once it has been filled in with dirt and rocks.
Can you help me plant new grass in the open space left behind by the pool?
Absolutely, we're happy to help you to plant new grass upon request. However, because this is a separate service, it does have its own fee.
To begin the process of removing a pool in Tempe Arizona by requesting your FREE estimate or to find out more, contact the pros of Remove A Pool today!
The reasons for pool removal vary, but these are some of top reasons. The most common reason is generally that the pool has reached its lifetime and is no longer in-use. Pools that sit unused have the potential to become liability concerns for several reasons, plus that space can be used for something more useful to the property owner.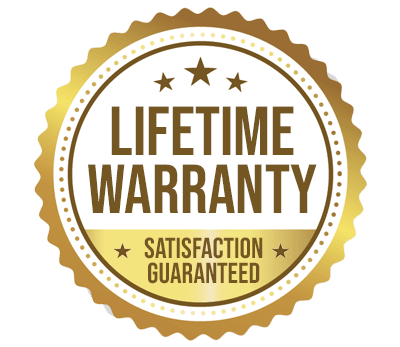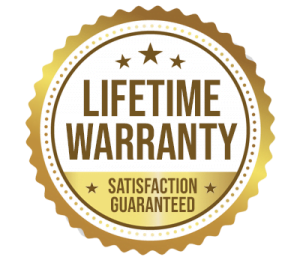 YOU WILL LOVE US, WE ARE
SCREENED AND FEATURED