NO POOL TOO BIG OR SMALL FOR US!
NATIONWIDE POOL REMOVAL LEADERS
Thousand Oaks California Pool Demolition: The Safe Removal of Any Pool
Removing a pool in Thousand Oaks California is not a complicated process when you allow the experts of Remove A Pool to handle your demolition needs. It's easy to begin and your estimate is FREE.
Additionally, when we handle Thousand Oaks California pool demolition you can expect a job performed that exceeds every expectation you may have. Safety is prioritized and our entire team has the experience needed to get the job done safely.
All machinery used during pool removal is state-of-the-art, providing an efficient, smooth demolition. And we can remove any pool.
Common Questions Regarding Thousand Oaks California Pool Demolition
Check out some of the top questions regarding pool removal. We may have answers to some of your questions and concerns right here.
Are there any types of pools that you're unable to remove?
We can remove all pool types.
Will you need a permit to remove my pool?
We might and this is something we'll investigate before getting started.
What are my Thousand Oaks California pool demolition options?
Your options for pool demolition include exhumation removal and abandonment removal. With an exhumation removal, we remove the entire pool. With an abandonment removal, we remove half of the pool. Abandonment is a cost-effective solution, but before making your final decision, it's best to consider your plans for this area. Speak with one of our experts for advice when you're not sure.
What if my pool still has water in it?
We'll drain the water from the pool. This is not an issue.
What do you use to fill in the open space?
We use a mixture of dirt and rocks. Great care is taken when filling in the open space. We want to avoid any "settling" of the ground.
What happens to all of the left-over concrete?
It gets recycled!
Will my property be left a mess?
Not at all; our team works hard to clean-up following the successful removal of a pool.
Can you plant grass in the open space?
Yes, at an additional charge, we do have the ability to plant grass in the area upon request. This is a favorite service for homeowners with limited time.
To Learn More
To learn more about removing a pool in Thousand Oaks California, or to make a request for a FREE estimate, contact Remove A Pool today!
The reasons for pool removal vary, but these are some of top reasons. The most common reason is generally that the pool has reached its lifetime and is no longer in-use. Pools that sit unused have the potential to become liability concerns for several reasons, plus that space can be used for something more useful to the property owner.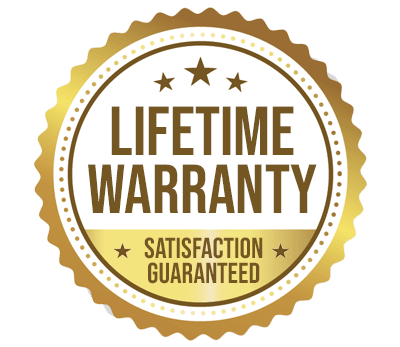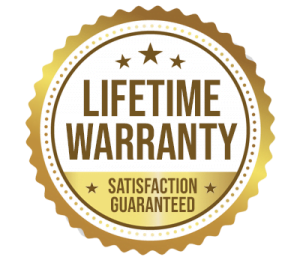 YOU WILL LOVE US, WE ARE
SCREENED AND FEATURED