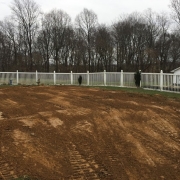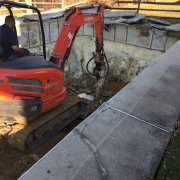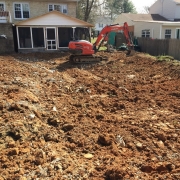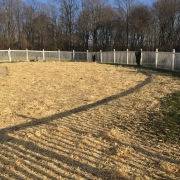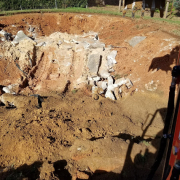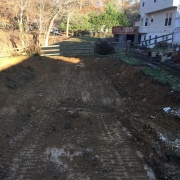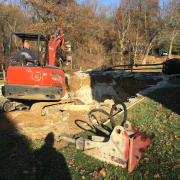 No one likes paying money to maintain a pool they no longer use, so if that sounds like something you can relate to it may be time to go the route of removing your swimming pool.  The process is not as complicated as you may think so long as you choose a professional team to help guide you through the steps. Remove a Pool has decades of combined experience helping people restore their backyards, and we are happy to help guide you through the process of removing your pool. Here is a brief overview of the steps we will take to complete Toledo, Ohio swimming pool removal.
Obtain an Estimate
Of course, before you go ahead with the process of pool removal you probably want to know how much it will cost you. It will only take you one quick call to Remove A Pool to find out. We will offer you a preliminary estimate based on the type of demolition you would like and the size of your pool. We can also come out and assess your pool for a more detailed estimate if you like.
Find Out if You Need a Permit
Once you decide that you are ready to have your pool removed, we will quickly find out whether or not your city or township requires a permit to complete a pool demolition. If you do, we will obtain the permit in a timely fashion so we can get the pool removed for you right away.
Perform the Pool Removal
Once you have the estimate and the permit in hand, we can get started with your pool removal. We will either exhume your pool (full removal) or do a partial removal. Our expert team of removal professionals will talk to you about both options and what your plans for the area are. The future use of your yard will heavily determine if the pool needs to be completely removed or not. It is generally cheaper to do a partial removal, but it may not always be in your best interests.
Fill in the Leftover Space
Now that the pool is completely removed, we will use a mixture of dirt and rocks to fill in the hole that is left behind. If you chose partial removal then we may fold in some of the pool as well to help fill the space.
Cleanup Your Property
After this the project is complete, and all that is left is to clean up we will take care of everything for you. We will remove all of the debris from your property and even plant some fresh grass seed for a minimal charge. Then all you have to do is wait a few weeks and it will look as if you never had a pool at all.
Contact Us Today
If reading this has you excited, then give Remove a Pool a call today and find out how we can get started with your swimming pool removal in Toledo.