NO POOL TOO BIG OR SMALL FOR US!
NATIONWIDE POOL REMOVAL LEADERS
Triangle Virginia Pool Demolition: Reliable Services You Can Trust
When removing a pool in Triangle Virginia, it's important to select a demolition team you feel that you can trust and rely on; a team that can get the job done timely, efficiently and most importantly – safely. That team is the professional demolition team of Remove A Pool.
At Remove A Pool, our team of contractors takes pride in getting the job done safely and getting the job done right the first time without damaging your home or property. We have been providing our services for many years and we're a licensed and fully-insured Triangle Virginia pool demolition company that property owners in Virginia have grown to trust over the years.
A-Z of Triangle Virginia Pool Demolition
This is what you can expect when we're removing a pool in Triangle Virginia:
A Free Estimate: Your estimate is free of charge. You can request your estimate on our website or you can call us any time. During the estimate, you'll have an idea of what it's going to cost to get the job done. You'll also know about how long it'll take to complete the job from beginning to end and we'll go over your demolition options. These options include your choice of an abandonment removal or an exhumation removal. Abandonment is a half removal whereas exhumation is a full-removal.
Permit: We might need one but if we do, it's not a problem to obtain one.
Water Removal from the Pool: We'll drain the pool by drilling holes into the concrete of the pool.
Demolition: Depending on your choice, we'll perform a half removal or a full removal. With a half removal, we'll punch holes into the remaining concrete so it drains properly once it's filled in. This is an important step when removing half of a pool.
Fill-In: We fill in the pool space with a dirt/rock mixture.
Debris Removal: We remove all debris from the property and clean-up.
Grass: Optionally, we plant grass seed but there is a separate fee for this service. While there is a separate charge for this service, it's a popular choice amongst Virginia property owners.
Ready to get started and finally remove that old pool? Then contact the experts of Remove A Pool today to request a FREE estimate!
The reasons for pool removal vary, but these are some of top reasons. The most common reason is generally that the pool has reached its lifetime and is no longer in-use. Pools that sit unused have the potential to become liability concerns for several reasons, plus that space can be used for something more useful to the property owner.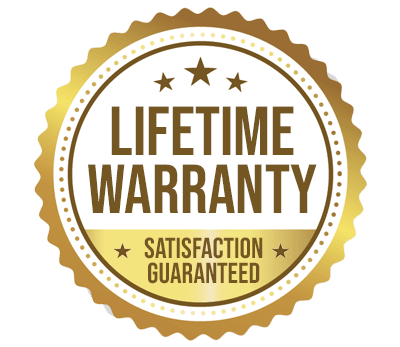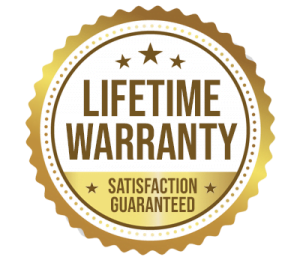 YOU WILL LOVE US, WE ARE
SCREENED AND FEATURED