NO POOL TOO BIG OR SMALL FOR US!
NATIONWIDE POOL REMOVAL LEADERS
Contact Us At (714) 395-5323
Tustin California Pool Demolition: Taking the Stress Out of Pool Removal
Removing a pool in Tustin California is hassle-free, worry-free, and stress-free when our team handles the job. The experts of Remove A Pool take the stress out of pool removal because our team is a team that California property owners can trust. Trust is important when contracting with a demolition company; regardless of the size of the job at-hand.
When you open your property to us for expert Tustin California pool demolition, you can expect that we'll treat your property the way we'd treat our own – with extreme care and diligence. We pride ourselves on the trust of our customers.
Water Removal – One of the First Steps
One of the first steps to Tustin California pool demolition is water removal. To remove the water from the pool, we'll use machinery to drill holes into the concrete, which will allow it to drain. Once the water has thoroughly drained from the pool, we can move onto the next step – demolition.
Your Tustin California Demolition Options
If you've considered removing a pool in Tustin California but know nothing about pool removal, you should know that you have two options for removal. The two options available to you when you're ready to remove a pool include abandonment removal and exhumation removal.
An abandonment removal is a half-removal. An exhumation removal is a full-removal. The half-removal of a pool is more affordable when compared to a full-removal. This is due to the length of time it takes to remove an entire pool, along with other variables including debris removal, etc.
Both methods of pool removal involve the use of state-of-the-art equipment operated by a team of highly-qualified professionals to get the job done. With an abandonment removal, before filling in the open space and remaining pool section, we'll machine punch holes into the concrete using precision and care.
Removing a Pool in Tustin California – Debris Removal and New Grass
The final step taken when removing a pool in Tustin California is debris removal. When removing debris, we'll clean up your property and make sure it's left the way it was found minus the pool. We will try our hardest to recycle as much of the concrete as possible. And finally, we offer an additional service upon the completion of demolition – new grass. New grass is planted only when requested and it does include a separate charge.
To learn more about removing a pool in Tustin California or to request a FREE estimate, contact the Remove A Pool experts today!
The reasons for pool removal vary, but these are some of top reasons. The most common reason is generally that the pool has reached its lifetime and is no longer in-use. Pools that sit unused have the potential to become liability concerns for several reasons, plus that space can be used for something more useful to the property owner.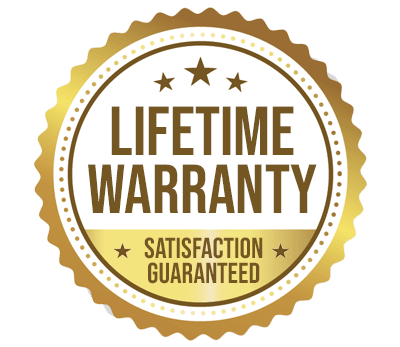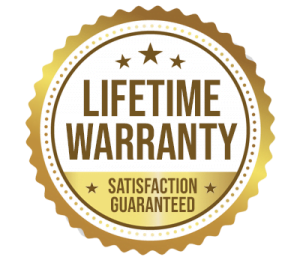 YOU WILL LOVE US, WE ARE
SCREENED AND FEATURED