NO POOL TOO BIG OR SMALL FOR US!
NATIONWIDE POOL REMOVAL LEADERS
Vienna Virginia Pool Removal: So you want to remove that old pool, now what?
The verdict is in – that old pool sitting unused on your property has got to go. You've had enough of it and it's become an eye sore on your property in recent years. If you're ready to remove that eye sore, Remove A Pool is ready to help. As experts in Vienna, Virginia pool demolition, you can count on us to remove any pool from your property and that it will be removed with safety at the forefront always. We take safety and expert workmanship seriously at Remove A Pool.
Why remove an old pool?
Generally, people tend to remove a pool from their property for a few common reasons. Some of those reasons include liability, age of the pool, loss of interest, pool replacement, and better uses for property space, etc. Perhaps you have a vision of what you'd like to do with the space that unused pool is taking up, but you don't know where to start. When you call Remove A Pool to request an estimate, that's your first step in getting started.
What are my Vienna Virginia pool demolition options?
You have a couple of pool removal options and they include the following:
Abandonment Demolition: With an abandonment demolition, you'll pay less when compared to an exhumation demolition, but you will only remove part of the pool. This is a partial removal process, with a great deal of the pool removed but not in its entirety.
Exhumation Demolition: If you'd prefer to pay a little more to remove the entire thing – every inch of the pool – you may rather go with an exhumation demolition.
First Thing's First – Getting Started
Your first step is to request an estimate. During your estimate, we'll examine the pool and property followed by an estimated cost of services. When you give us the green light to move forward, we'll look into whether or not we need a permit to perform demolition on your property. If we do, have no fear, we'll obtain it on your behalf. No worries. When we're ready to break ground, demolition is performed by an entire team with experience in pool removal using state-of-the-art machinery.
Breaking Ground and Cleaning-Up
Once we've removed the pool, we'll then gather up all of the pool debris, place it into a truck and transport it to a recycling facility. We take great diligence in filling in the remaining hole with a combination of dirt and rock materials. The fill-in process is done in a manner that helps to avoid any ground settling issues in the future. Your yard is cleaned up and upon request fresh grass seed is planted at an additional cost.
To learn more about removing a pool in Vienna, Virginia, or to request an estimate, contact Remove A Pool today!
The reasons for pool removal vary, but these are some of top reasons. The most common reason is generally that the pool has reached its lifetime and is no longer in-use. Pools that sit unused have the potential to become liability concerns for several reasons, plus that space can be used for something more useful to the property owner.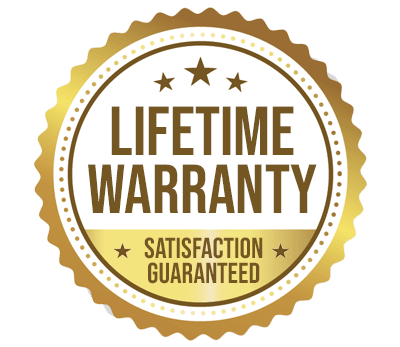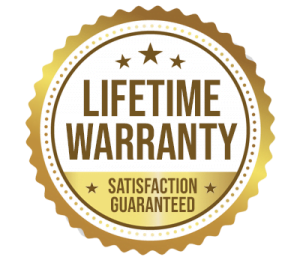 YOU WILL LOVE US, WE ARE
SCREENED AND FEATURED