NO POOL TOO BIG OR SMALL FOR US!
NATIONWIDE POOL REMOVAL LEADERS
Removing a Pool in Warrenton Virginia: Safe and Reliable Pool Removal Services
Virginia homeowners remove pools for various reasons and when they're ready to get started with Warrenton Virginia pool demolition, we want to be the team of contractors they call upon. When you're thinking about removing a pool in Warrenton Virginia, you want to hire a demolition contractor you can trust.
Remove A Pool is a demolition team you can trust and we'll have that old pool sitting in your backyard removed in no time at all minus any damage to your home or property. When we're on the job, you and your home are in the best of hands. And if you're wondering whether or not we can remove your specific pool type, we can assure you that we're qualified to remove all types of pools.
Some of the Most Common Reasons for Pool Demolition
Perhaps you can relate to one of the 4 most common reasons homeowners in Warrenton seek out the services of a reliable pool demolition company:
Liability Concerns
New Home Purchase
Old Pool
No Longer In-Use
Whether your family has outgrown the family pool or you have serious liability concerns, we're ready to help you get started with the removal process when you're ready.
Warrenton Virginia Pool Demolition Process
Here is what you can expect when you remove a pool from your property with Remove A Pool:
FREE Estimate: Step one of the demolition process is your FREE estimate that you can request online or by giving us a call. Your free estimate involves a Remove A Pool professional visiting your home to assess the pool and property. This professional is also available to answer any and all questions you may have regarding demolition. Upon completion, you'll be provided with an estimated cost of services.
Permit: We may need to acquire a permit to perform our services on your property but this is no hassle at all.
Water Drainage: If the pool still has existing water, we'll have to drain it out first.
Breaking Ground: When it's time to break ground, this involves either an exhumation removal or an abandonment removal. Both removals are similar with the exception of price and that an abandonment removal is a "partial" pool removal.
The partial removal is a more affordable option for homeowners on a budget. Once all of the debris has been expertly removed, our team will then fill in what's left of the pool or the remaining hole in the ground from a complete removal. We fill in this area utilizing a combination of rocks and dirt.
Clean-Up: When we clean up your property, you'll never know we were there. Everything is left neat and tidy, free of any and all remaining debris or materials. All of the debris is then taken away where it is to be recycled later at a recycling facility.
Grass: Interested in fresh grass to help rejuvenate the space where your old pool used to be? At an additional cost, we do in fact plant fresh grass seed upon the request of the homeowner.
To learn more about removing a pool in Warrenton Virginia or to request your FREE quote, contact the experts of Remove A Pool today!
The reasons for pool removal vary, but these are some of top reasons. The most common reason is generally that the pool has reached its lifetime and is no longer in-use. Pools that sit unused have the potential to become liability concerns for several reasons, plus that space can be used for something more useful to the property owner.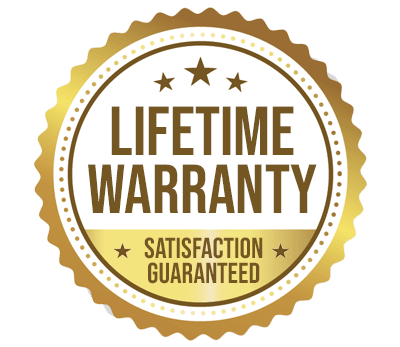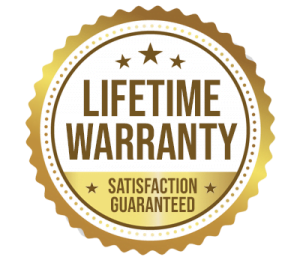 YOU WILL LOVE US, WE ARE
SCREENED AND FEATURED