NO POOL TOO BIG OR SMALL FOR US!
NATIONWIDE POOL REMOVAL LEADERS
Choosing to remove or demolish your pool is a smart financial decision. Many homeowners in the state of Washington are opting to either remove their pools as a way to reduce hazards and liability that comes with maintaining an old swimming pool. Getting rid of your unusable swimming pool not only eliminates costly upkeep costs but also lends more yard space for pleasurable lawn activities and increases the value of your home. Remove a pool is your ultimate pool removal solution. We pride at giving you reliable and comprehensive pool removal and pool demolition services, all at affordable rates.
With over 25 years of experience, we have the right equipment and skilled personnel to get your Washington pool demolition project completed in a safe and professional manner. We handle all the work for you in a quick and efficient way to reclaim your yard and give the perfect space that you desire. Among the services we offer to deliver the right pool demolition include;
Obtaining permits
Digging excavations
Water removal
Debris disposal
Replacement of fill dirt
Sod installation
In-ground and above ground pool removal
Pool demolition
Pool deconstruction
Types of swimming pool demolitions
Whatever reason you have for removing your swimming pool, you will want to ensure it is done properly for the first time, so it doesn't become a long-term liability. Our Remove a Pool professionals will assist you in deciding the method to use to demolish your pool depending on what you plan to do with the new space. We will assess your situation and complete the demolition process in an environmentally friendly manner. Pool demolition is carried out in the following ways;
Complete pool demolition
This involves breaking up the entire pool liner and removing all the debris. The empty hole is then filled with gravel and soil, and the site is graded. This method is ideal if you plan to erect any structure at the former pool site.
Partial pool demolition
A partial demolition involves less work as we only break up the side walls and backfill the hole with fresh dirt.
For affordable pricing and expert pool removal, you can count on us. Schedule a free estimate or call us today for all your Washington pool demolition, removal or excavation needs.
The reasons for pool removal vary, but these are some of top reasons. The most common reason is generally that the pool has reached its lifetime and is no longer in-use. Pools that sit unused have the potential to become liability concerns for several reasons, plus that space can be used for something more useful to the property owner.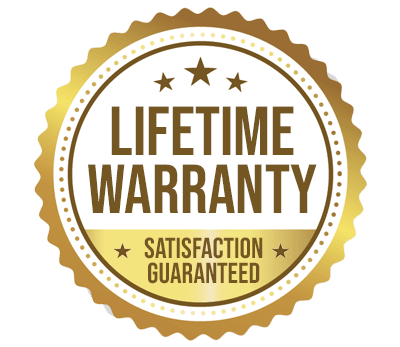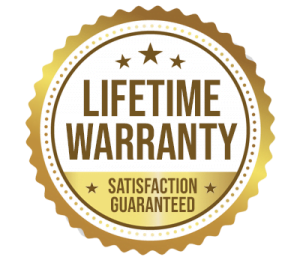 YOU WILL LOVE US, WE ARE
SCREENED AND FEATURED