NO POOL TOO BIG OR SMALL FOR US!
NATIONWIDE POOL REMOVAL LEADERS
Are you searching for dependable, prompt, and courteous swimming pool removal contractors? Finding a reliable company to remove your unwanted swimming pool does not need to be a difficult task. Simply contact us at Remove A Pool today. We offer trustworthy swimming pool removal services in Wesley Chapel to fit your budget. The swimming pool removal process is simple and efficient with our experienced team.
Common Reasons for Removing a Swimming Pool
When homeowners come to us, they provide a wide array of reasons for removing a swimming pool in Wesley Chapel, Florida. Do you relate to any of the following reasons?
You do not want the extra responsibility and liabilities of pool ownership.
Monthly cleaning, maintenance, and other pool-related expenses keep rising.
With your children grown up and on their own, the pool is no longer in constant use.
The pool is beyond simple repairs. Replacing the pool does not seem worth the cost for the amount of use.
The pool is not an attractive selling point when placing your home on the market
You want to create a new outdoor living space for your entire family and friends to enjoy.
Our Highly-Rated Wesley Chapel, Florida Swimming Pool Removal Process
At Remove A Pool, we believe in full customer satisfaction for all of our work. In fact, we offer a guarantee. Our reputation for high-quality swimming pool removal is important to us. The pool removal process depends on numerous factors including the age of your pool, the condition, and size.
After you contact us, we begin each process the same way with a free, no-obligation estimate of our services. We inspect your pool, determine the best way for removal, and develop a plan. When you accept our affordable estimate, we begin the paperwork process to obtain the correct permits for removing a swimming pool in Wesley Chapel, Florida.
At Remove A Pool, we offer our potential clients two choices for pool removal.
Partial Removal: A popular choice, partial removal requires our team to drain any remaining water, punch holes in the bottom, and break down the pool's walls. We leave a major portion of the pool in the cavity.
Complete Removal: A comprehensive choice, complete removal requires our team to remove every piece of concrete, fiberglass, and other pool materials from your property.
After finishing either option, our team fills and packs the pool's open cavity with gravel and topsoil. Adding more dirt, we smooth the area. If you need further services, our knowledgeable team is able to prep and grade your site for your next building project.
Are you ready to begin your swimming pool removal project? Do you need more information on the option that is best for your pool removal needs? Please contact us at Remove A Pool today. We are here to answer all of your pool-related questions.
The reasons for pool removal vary, but these are some of top reasons. The most common reason is generally that the pool has reached its lifetime and is no longer in-use. Pools that sit unused have the potential to become liability concerns for several reasons, plus that space can be used for something more useful to the property owner.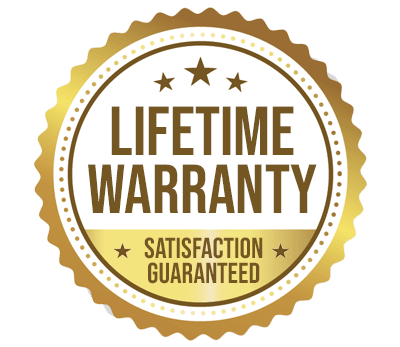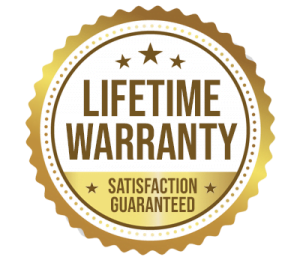 YOU WILL LOVE US, WE ARE
SCREENED AND FEATURED