NO POOL TOO BIG OR SMALL FOR US!
NATIONWIDE POOL REMOVAL LEADERS
Considering removing a swimming pool in Williamsburg, Virginia?
Remove A Pool makes dealing with your unwanted pool simple and stress-free with our comprehensive pool removal solutions. No matter what type of pool you have, how old it is, or it's size, our crew of licensed, professional pool removal experts have the skills and experience it takes to complete your job right, the first time.
Why Experience Matters When It Comes To Swimming Pool Removal
Here at Remove A Pool we're committed to delivering the most effective, full-service pool removal services in the industry. We've been in business for more than 25 years, and during that time we've developed leading-edge techniques that use the latest technologies to complete your project quickly while minimizing disruption to your household.
Because we specialize in pool removal, we're able to provide you with a complete, hassle-free pool removal service that includes all the skilled labor, disposal of debris, and site remediation that's needed to dismantle your pool and leave your yard clean, safe, and ready for you to enjoy. Our team of swimming pool removal experts take pride in exceeding your expectations with our on-time service, quality workmanship, and dedication to customer care.
We stand behind all the work we do with our 5-year satisfaction guarantee. In the highly unlikely event that you have a concern about our services within 60 months of removing a swimming pool in Williamsburg, Virginia, we'll fix the problem for free.
Environmentally-Responsible Pool Removal Services
As an active member of the National Association of Pool Demolition Contractors, we work hard to make pool removal as environmentally-responsible as possible – that's why we take the time to sort all of the recyclable materials from your old pool for diversion to an approved recycling facility. It's just one more reason why we're the leading swimming pool removal company in Williamsburg, Virginia.
Licensed and Insured Pool Removal
At Remove A Pool, we work hard to keep our employees safe on the job through ongoing safety training, the use of personal protective equipment, and identifying all potential hazards before we begin removing a swimming pool in Williamsburg, Virginia.
We also carry comprehensive liability insurance and workers' compensation coverage, and all the work we do fully complies with local, state, and national safety standards.
Contact Us Today
To speak with one of our Williamsburg, Virginia swimming pool removal experts about your pool removal project, call us here at Remove A Pool. We offer free, no-obligation quotes, and we're always happy to help you learn more about the pool removal process.
The reasons for pool removal vary, but these are some of top reasons. The most common reason is generally that the pool has reached its lifetime and is no longer in-use. Pools that sit unused have the potential to become liability concerns for several reasons, plus that space can be used for something more useful to the property owner.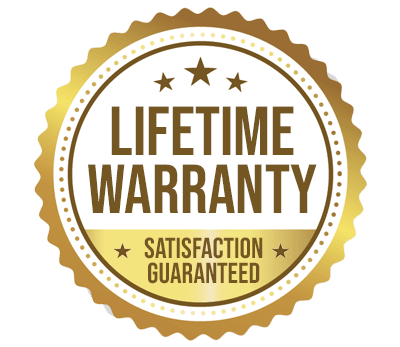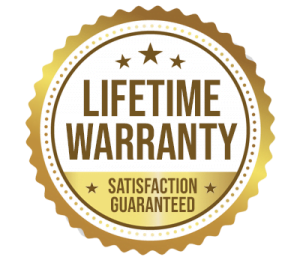 YOU WILL LOVE US, WE ARE
SCREENED AND FEATURED