NO POOL TOO BIG OR SMALL FOR US!
NATIONWIDE POOL REMOVAL LEADERS
Do you have a pool that you no longer want or need? Is that unsightly pool taking up precious space in your backyard? With the team at Remove a Pool, it is possible to finally get rid of the pool you no longer need and restore that space to exactly what you want it to be. When it comes to Wilmington, Delaware pool demolition, our team is the best in the area to get the job done for you on time and within your budget. Call us today to get started with a consultation or quote for service.
Why Remove Your Pool?
If you haven't used your pool in some time, or it is too expensive to repair, removal can be a better option. At Remove a Pool, our team works very closely with you to ensure you get the results you are looking for. Many times, we recommend pool removal when:
Repairs are too expensive
The liability risks of maintaining your pool are too high
You no longer want to dedicate that space to a pool
You want to attract potential buyers to your home
You want to stop paying for upkeep and maintenance
If you think that removing a pool in Wilmington, Delaware is too hard or too costly, think again. Remove A Pool can help you to get the job done faster and within your budget.
How Is a Pool Removed?
We are happy to work with you to ensure the pool removal is done in the safest and most efficient method possible. We offer several options for you.
In a partial pool removal, the most common option, we will partially remove the walls of your swimming pool and collapse the structure in on itself. We fill the area with gravel and soil to provide you with the most even landscape possible. The pool isn't visible, and you have reclaimed your space again.
In a full pool removal, we'll demolish the entire pool for you. We'll also remove all of the debris and haul it away. We then fill in the pool opening with soil and gravel to create the even surface you need. This option is best for those who hope to rebuild a pool or who want to make sure all of the debris from the pool is completely removed.
Disposable and Clean Up Done for You
In Wilmington, Delaware, pool demolition services are designed to make sure the end result is the best it can be for you. We take every step possible to minimize any damage to the surroundings, and we always ensure that you and your family remain safe throughout the process. We don't leave the mess behind either. We provide comprehensive clean up for your needs as well.
Schedule a Consultation with Remove a Pool Today
Removing a pool in Wilmington, Delaware is possible with our dedicated team. Call our demolition team today to start talking about the options that are available to you. You can depend on us for comprehensive service.
The reasons for pool removal vary, but these are some of top reasons. The most common reason is generally that the pool has reached its lifetime and is no longer in-use. Pools that sit unused have the potential to become liability concerns for several reasons, plus that space can be used for something more useful to the property owner.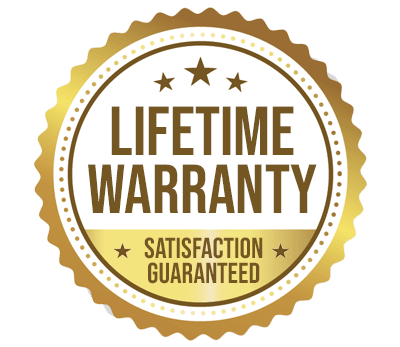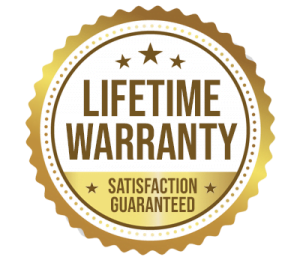 YOU WILL LOVE US, WE ARE
SCREENED AND FEATURED