NO POOL TOO BIG OR SMALL FOR US!
NATIONWIDE POOL REMOVAL LEADERS
Woodbridge Virginia Pool Demolition: Expert Pool Removal Services
If you're considering the possibility of removing a pool in Woodbridge Virginia, you may want to understand a little more about the process before moving forward with your decision. After all, this is a hefty decision to make. However, if you're 100% confident in your decision to remove an old pool with your property, this information can help reaffirm your decision to do so.
Before getting started with the experts of Remove A Pool, you may want to know what steps are taken in the Woodbridge Virginia pool demolition process and how it all works. With Remove A Pool handling your pool removal, you'll experience peace of mind as you're demolition needs will be in the hands of a team of pros.
Steps to Woodbridge Virginia Pool Demolition
These are the steps Remove A Pool will take when removing a pool in Woodbridge Virginia:
Step 1 – Estimate: With Remove A Pool, your estimate is FREE and it is during your complementary estimate you'll discover an estimated cost of services. This estimated cost can only be provided after careful evaluation of your pool and property assessment by one of our experts.
Step 2 – Permit: It may be necessary for us to obtain an additional permit to complete the removal of your old pool on your property but this is no problem at all for our crew.
Step 3 – Water Removal: Does your old pool still have water in it? Removing water is not a problem for Remove A Pool and in fact is often times a part of our job. For obvious reasons, the water must be drained before demolition can begin.
Step 4 – Demolition: This next step will depend upon the type of demolition that you have chosen to have us perform. For example, an abandonment demolition will involve the removal of part of the pool while an exhumation demolition will involve the removal of the entire pool. Homeowners interested in the removal of an old pool may prefer an abandonment removal for affordability reasons whereas homeowners with no budget worries may prefer a complete removal. The choice is yours.
When we remove a pool with an abandonment process, we'll remove a great deal of the pool and then carefully and expertly punch holes into the bottom half of the remaining pool. These holes allow for drainage. Both processes involve filling in the remaining hole left behind from an old pool with a rock and dirt combination. The dirt and rocks are filled in with extreme precision and care to avoid settling later.
Step 5 – Getting Cleaned-Up: When cleaning up after demolition, all debris is placed in a truck and then taken away to a recycling center. This is Remove A Pool's way of "going green." All debris is recycled for re-use.
Step 6 – New Grass: Instead of planting fresh grass seed yourself, allow the experts of Remove A Pool to handle this task for you. At an additional charge, we will perform this service when requested.
To inquire about removing a pool in Woodbridge Virginia with the pros of Remove A Pool or to go ahead and request your FREE quote, contact us today!
The reasons for pool removal vary, but these are some of top reasons. The most common reason is generally that the pool has reached its lifetime and is no longer in-use. Pools that sit unused have the potential to become liability concerns for several reasons, plus that space can be used for something more useful to the property owner.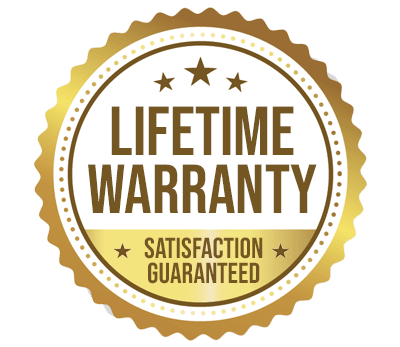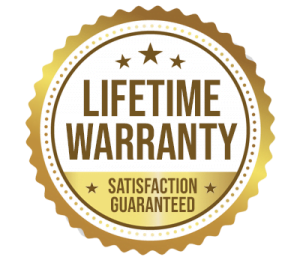 YOU WILL LOVE US, WE ARE
SCREENED AND FEATURED