NO POOL TOO BIG OR SMALL FOR US!
NATIONWIDE POOL REMOVAL LEADERS
Contact Us At (714) 395-5323
Are you thinking about removing a pool in Yorba Linda California and now you're searching for a contracting team to get the job done? Remove A Pool is the company you want to call for the job. Our team is licensed, insured, qualified and trusted.
All of the equipment utilized to perform Yorba Linda California pool demolition is state-of-the-art and handled by highly-qualified professionals. From beginning to end, you can expect a smooth transition during pool removal when we're handling the demolition.
Getting Started with Yorba Linda California Pool Demolition
It's easy to begin the process of removing a pool in Yorba Linda California with Remove A Pool. Your first step is to contact us to schedule a FREE estimate.
If you're 100% sure that you're ready to move forward, we'll start looking into whether or not we need a permit to get the job done and scheduling a date for pool removal.
The next step before Demolition is water removal. If your old pool still has water in it, we're going to have to drain out the water.
Demolition Options in the Placentia Area
When removing a pool in Yorba Linda California, your options include half removal and full removal. The half removal is formally referred to as an abandonment removal and is a more affordable solution if you're on a budget.
The full removal is formally referred to as an exhumation removal. During an exhumation removal, the pool is removed in its entirety. Following the completion of both types of pool removal, the open space left behind is filled in with rocks and dirt.
Debris Removal and Grass
Now that the pool has been demolished, we need to begin debris removal. Our team of professionals will expertly and safely pick up and remove all remaining pool debris, transporting it to a nearby facility where most of it will get recycled.
And, finally, upon request the Remove A Pool team will plant grass in this area. Our grass service is not included with the pool removal. It's a service that's only completed upon request and there is a separate charge. However, this is a popular choice for homeowners removing a pool in Yorba Linda California.
To learn more about Yorba Linda California pool demolition or to request your FREE estimate, contact us today!
The reasons for pool removal vary, but these are some of top reasons. The most common reason is generally that the pool has reached its lifetime and is no longer in-use. Pools that sit unused have the potential to become liability concerns for several reasons, plus that space can be used for something more useful to the property owner.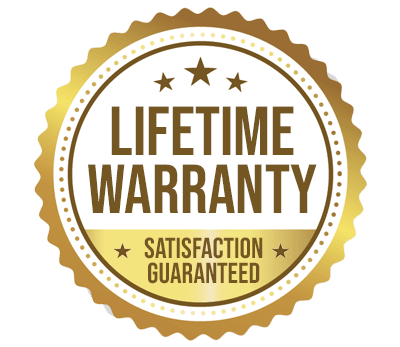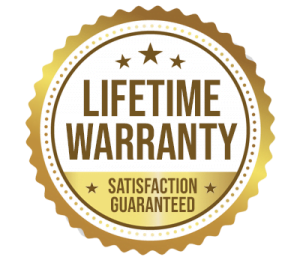 YOU WILL LOVE US, WE ARE
SCREENED AND FEATURED