NO POOL TOO BIG OR SMALL FOR US!
NATIONWIDE POOL REMOVAL LEADERS
Anne Arundel County Pool Demolition By Remove A Pool
When making the decision to remove the old pool in your backyard, you want as much information as possible so you can make an informative decision when you're ready to get started. The Anne Arundel County pool removal and Anne Arundel County pool demolition process is a lengthy process, but the pool removal experts of Remove A Pool make this process a breeze for our valued customers.
When you allow our team of pros to remove the pool from your backyard, you'll have no worries because you're in the best of hands. Our professional demolition and pool removal experts have been doing this work for over 20 years. We have all of your needs covered when you find yourself searching for information about removing a pool in Anne Arundel County.
You may be ready for Anne Arundel County pool removal if:
Your old pool has finally reached its lifetime.
You're interested in buying a new family pool.
You're getting ready to sell your home and want to get rid of the pool first. Getting rid of the pool has the potential to attract more buyers.
Your pool is in need of repairs and it's not worth fixing or you're just tired of fixing it. It seems like it's always in need of repairs.
You no longer wish to worry about liability issues.
You'd like to use that backyard space for something else, like some landscaping or backyard barbecues.
These are just some of the reasons you may find yourself considering pool removal and demolition. If you're ready to remove your pool for any one of these reasons or for a reason not listed, give us a call right away to explore your options.
What to Expect from Anne Arundel County Pool Removal with Remove A Pool
When removing a pool in Anne Arundel County the first part of the demolition process is to meet and discuss your needs, while assessing your pool and backyard during your complimentary estimate. We'll then find out if there are any necessary permits required to get started. If we need permits to get started, we'll acquire them.
You can then expect a timely and safe demolition process completed by a team of experts who put safety on the forefront at all times. You may be surprised to learn that you have two Anne Arundel County pool demolition options when it comes to having your old pool removed by an expert. You can go through the abandonment demolition process or the exhumation demolition process.
Each process has its own unique advantages, so when you speak with an expert you can find out more. But generally, with an abandonment demolition you can expect partial removal, whereas with an exhumation you can expect complete removal.
Once the pool has been demolished, the hole is then filled with rocks and dirt. This too is a step completed carefully to avoid future settling. Upon completion of demolition, all remaining debris will be removed and transferred to a recycling facility.
To learn more about Anne Arundel County pool removal and Anne Arundel County pool demolition, contact the pros of Remove A Pool today!
The reasons for pool removal vary, but these are some of top reasons. The most common reason is generally that the pool has reached its lifetime and is no longer in-use. Pools that sit unused have the potential to become liability concerns for several reasons, plus that space can be used for something more useful to the property owner.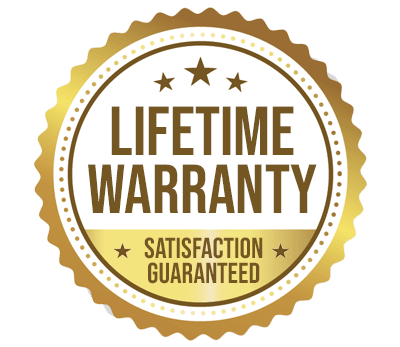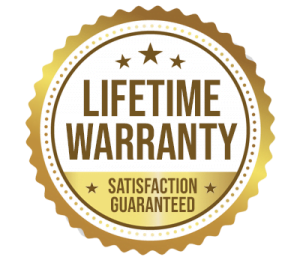 YOU WILL LOVE US, WE ARE
SCREENED AND FEATURED